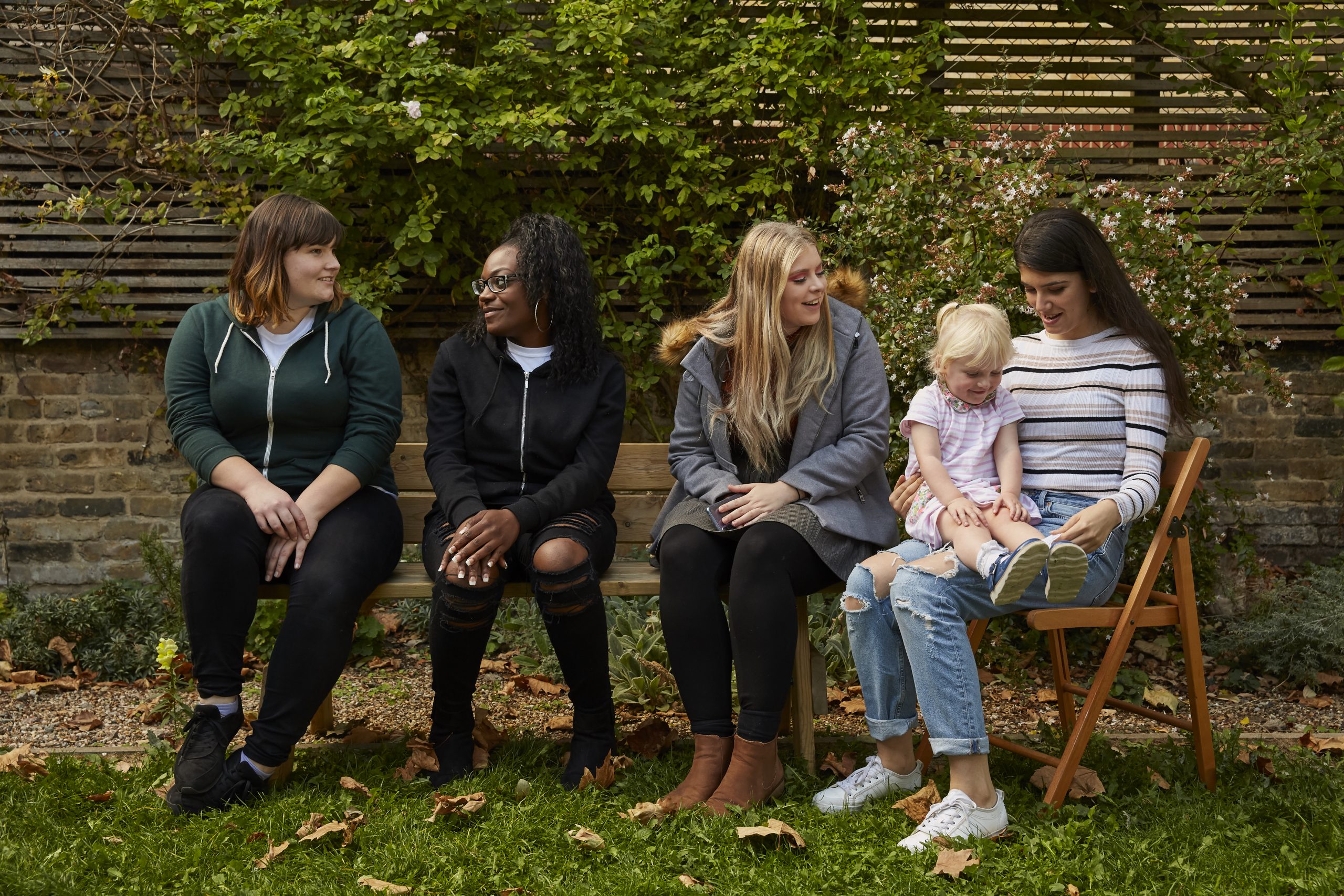 Donate
Donating to Young Women's Trust today will power the change we need to win economic justice for all young women.
Donate today
Your donation will raise young women's voices, challenge sexist stereotypes, and help rebuild workplaces free from discrimination.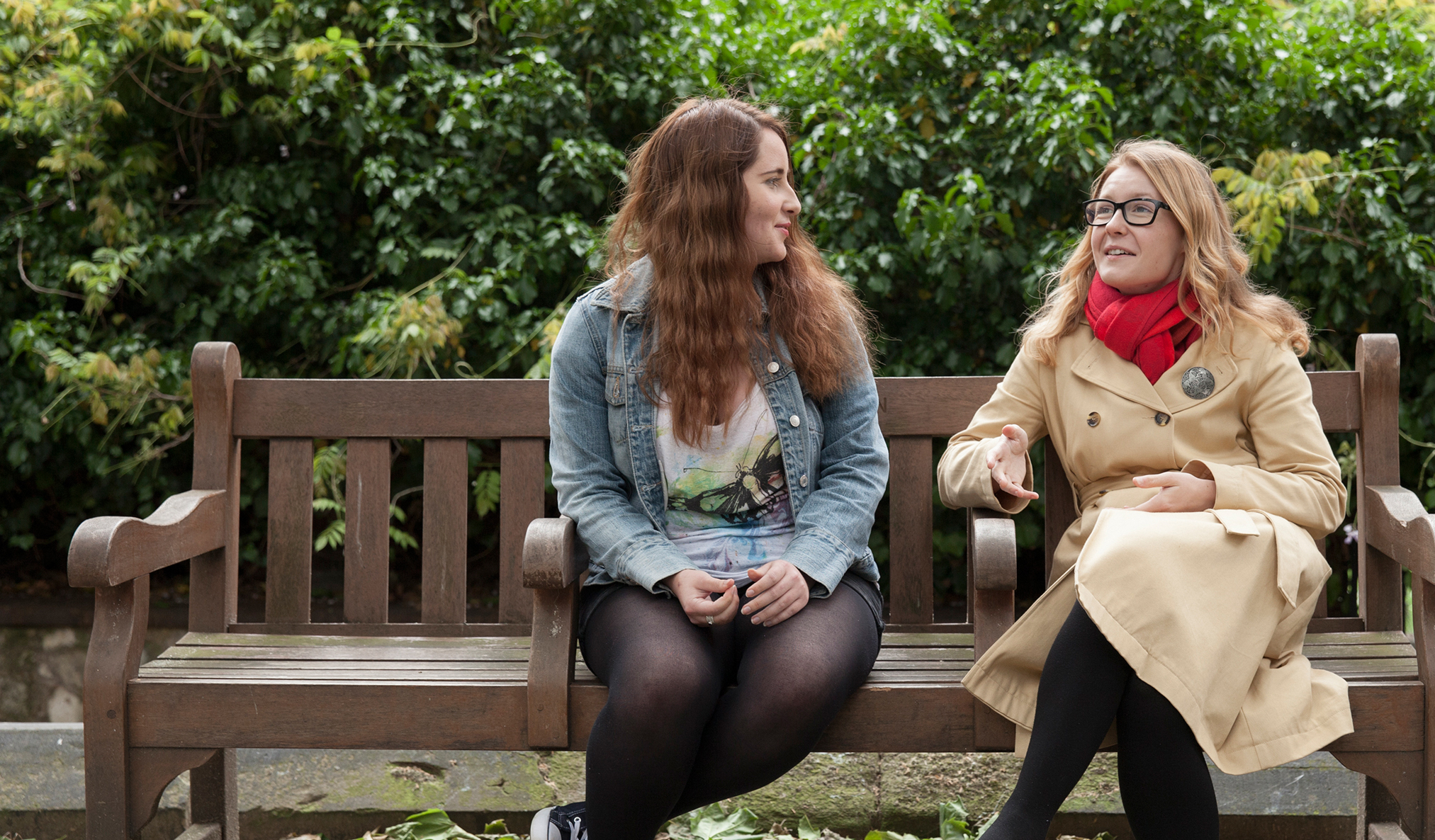 Every time you support Young Women's Trust...
Your donations will fund vital services that help women recognise their own strengths, help train young women to drive local community change and fund campaigns to build equal and respectful workplaces.
Ruma's story
Read about how Ruma's coaching sessions helped her make positive changes.
Growing with coaching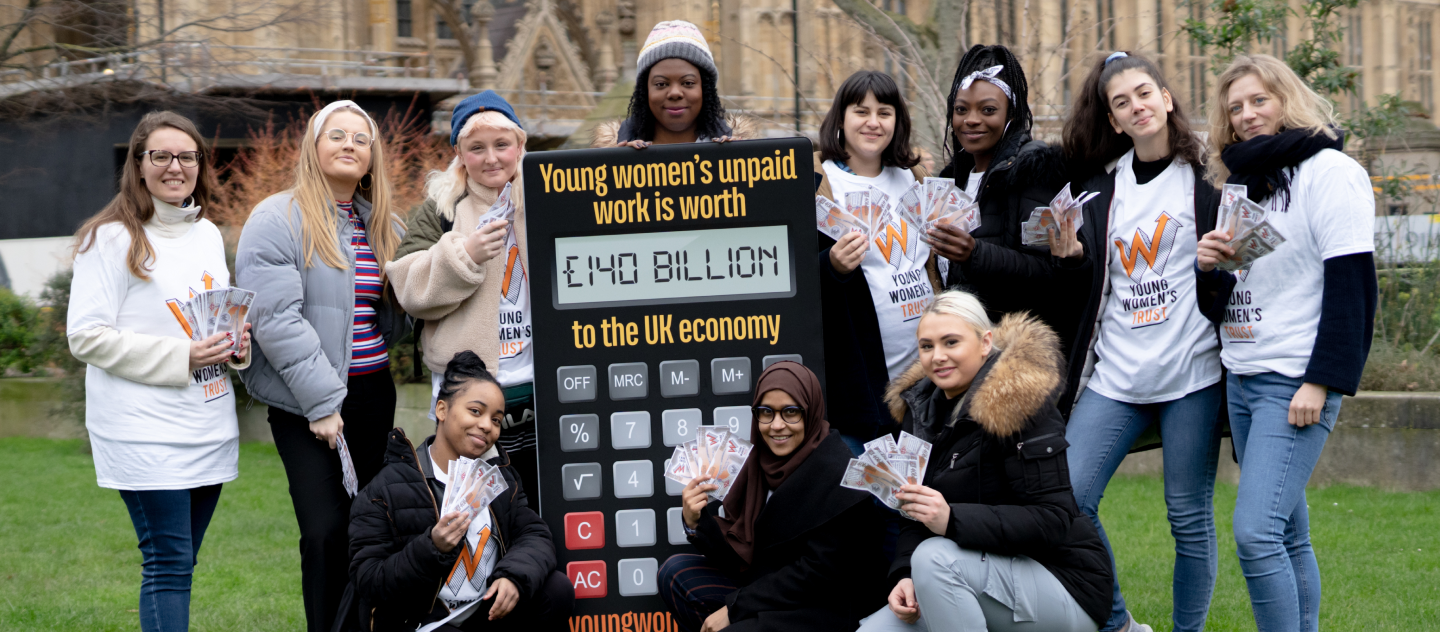 Our impact
In the last year you have helped us to
Raise over £200k for our Emergency Fund to support young women who have been worst hit by the coronavirus crisis
Launch a campaign to raise awareness about young women's unpaid work, which contributes £140BN to the economy each year
Support 2993 young women through our free Work It Out service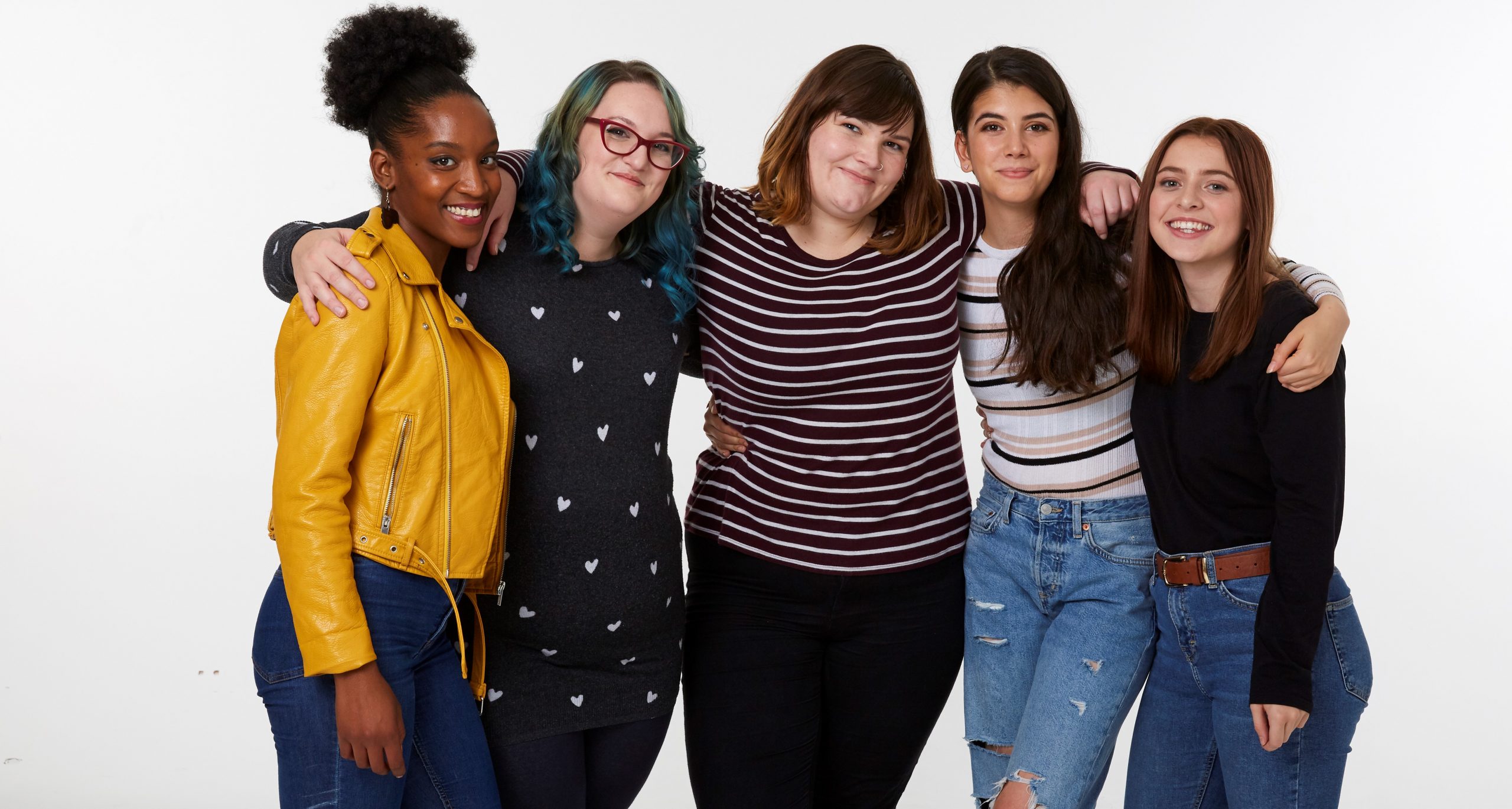 By leaving a gift in your Will, your values will live on long into the future.