NO YOUNG WOMAN LEFT BEHIND
No young woman should be at the back of the queue as the country tries to cope with coronavirus. We're calling on the government to set out a clear jobs plan for young women.
Join the campaign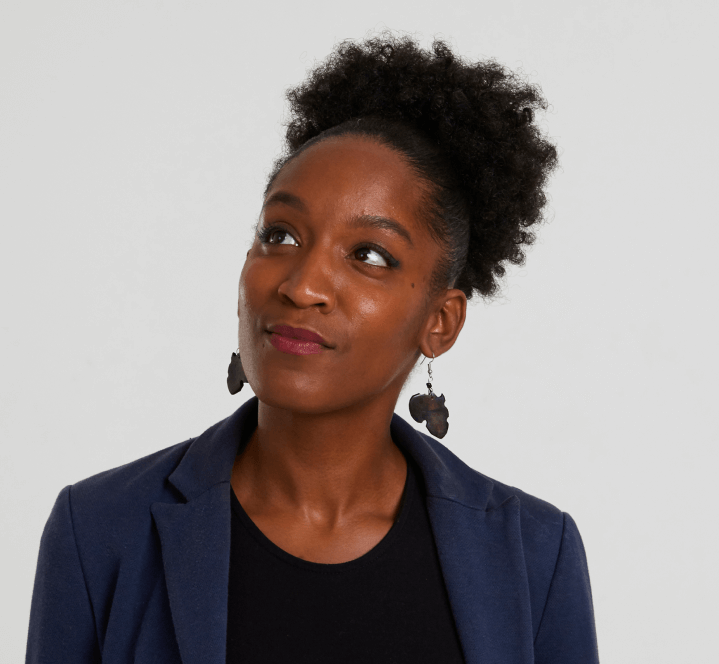 Young Women's Trust is a feminist organisation working to achieve economic justice for young women. Our Work It Out coaching service supports young women to make plans for the future. We campaign for young women's equality in the workplace and our research examines what young women's lives are really like.
About us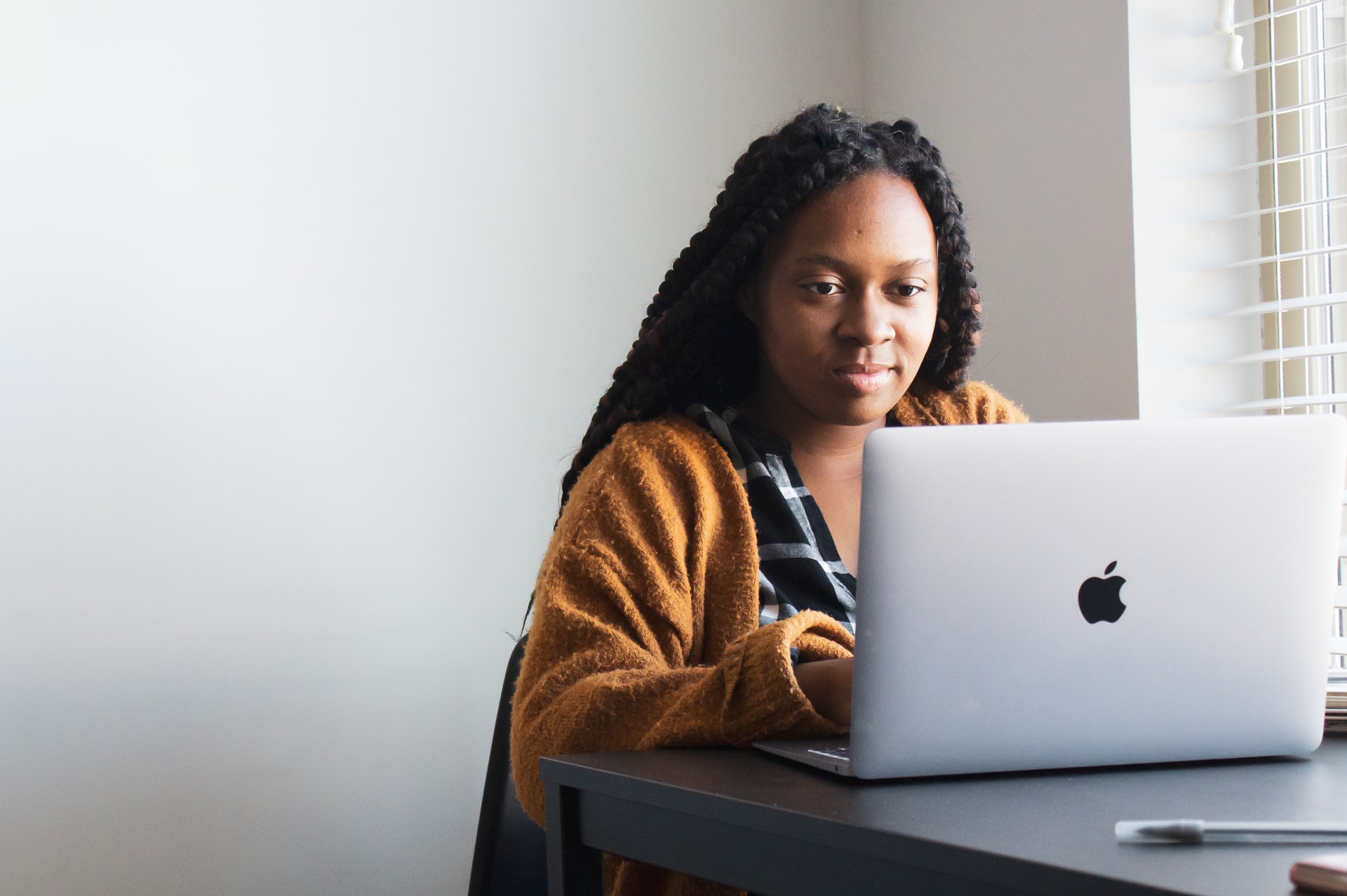 Hannah a CV feedback volunteer for our Work It Out service shares her advice on job hunting and tips on approaching video call interviews.
Voices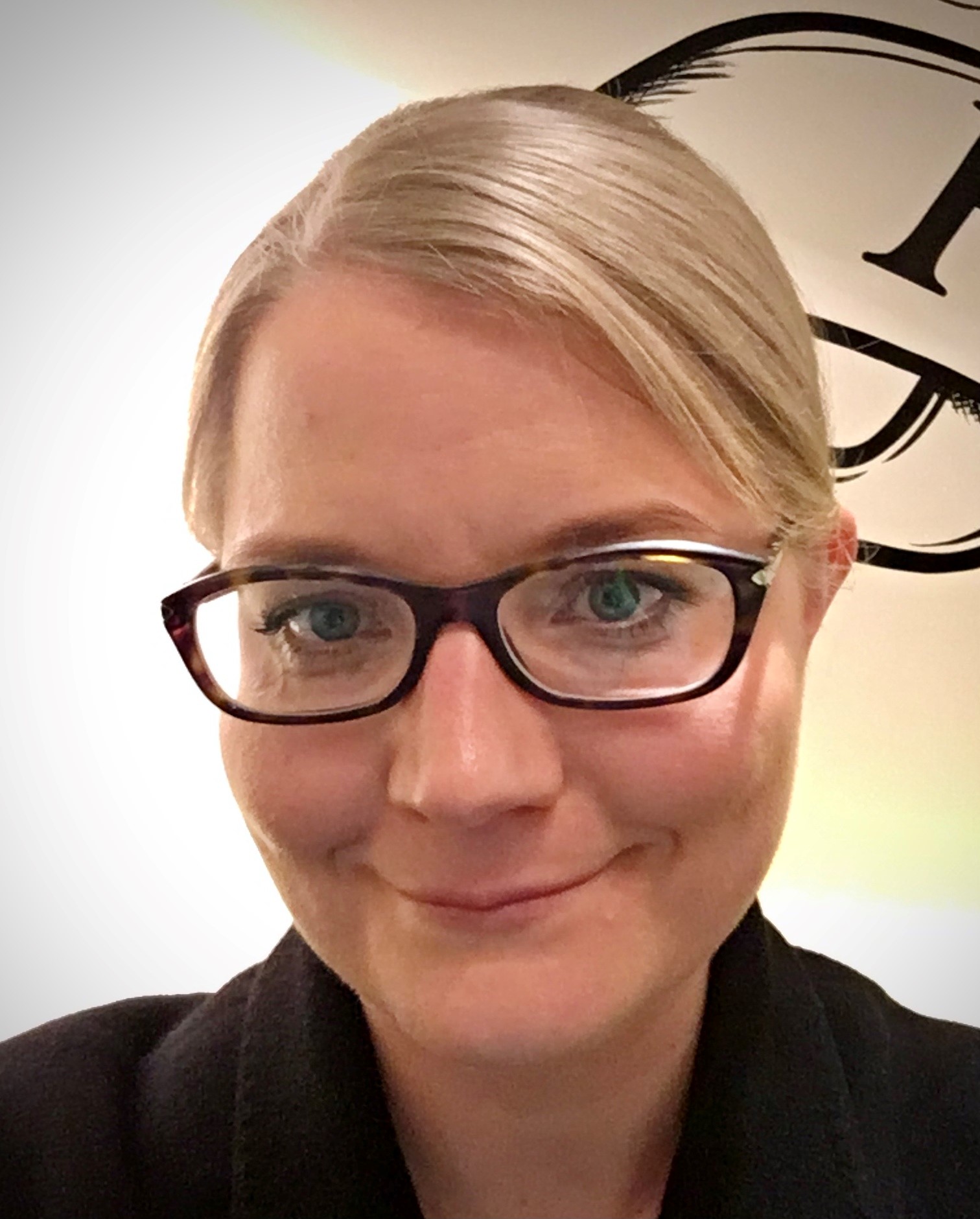 Catherine Warren, a Work It Out CV volunteer shares some advice on how to structure and write a CV.
Support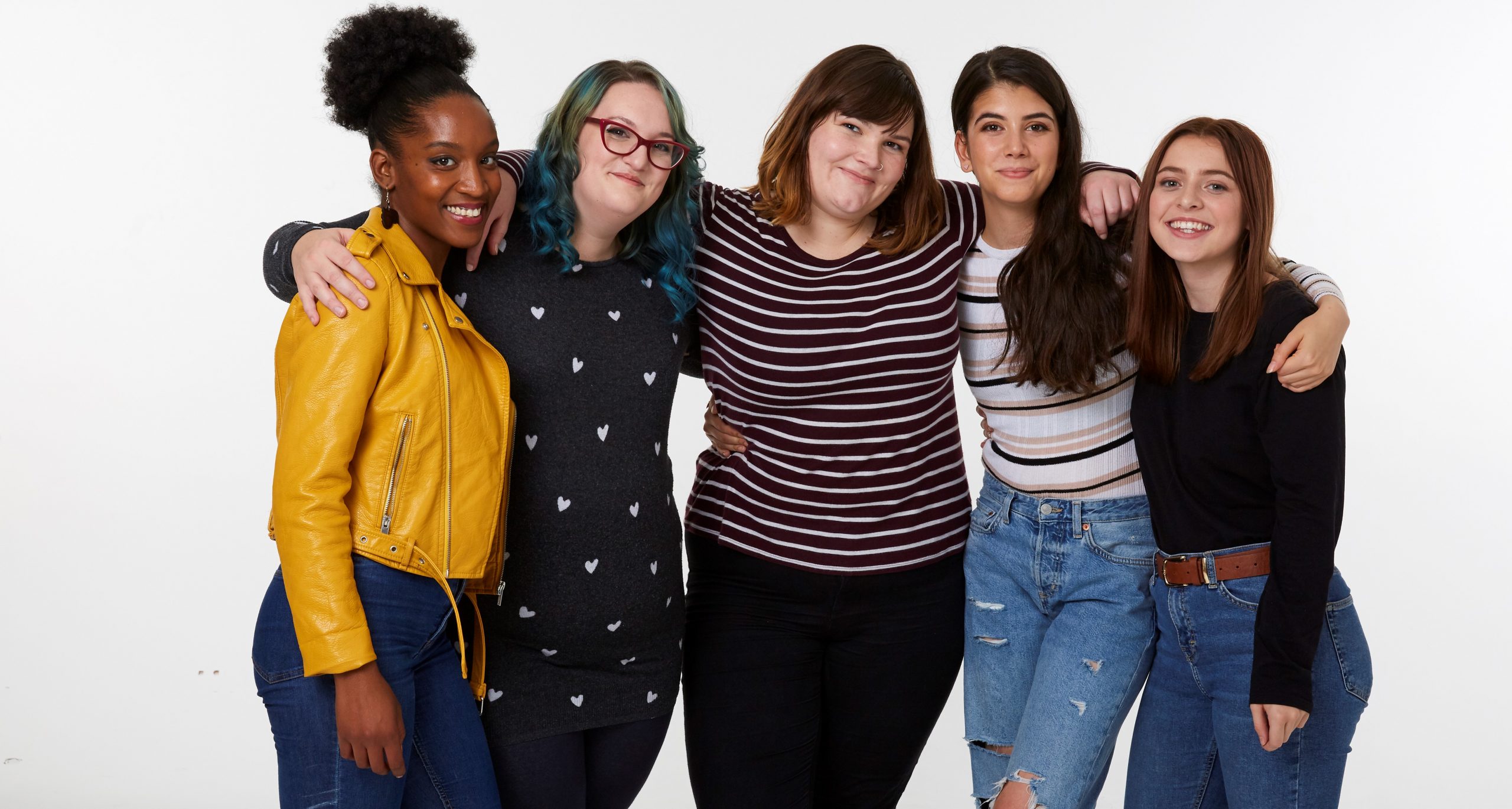 Work It Out coaching is a free telephone coaching service to support you to think about the future you want.
Our Work It Out service offers free personalised support on your CV, cover letter or job application.
Statement
Joe Levenson, Director of Campaigns and Communications responds to announcement that gender pay gap reporting will be delayed again.
Statement
Joe Levenson, Director of Communications and Campaigns responds to new report from Fair by Design, The Inequality of Poverty.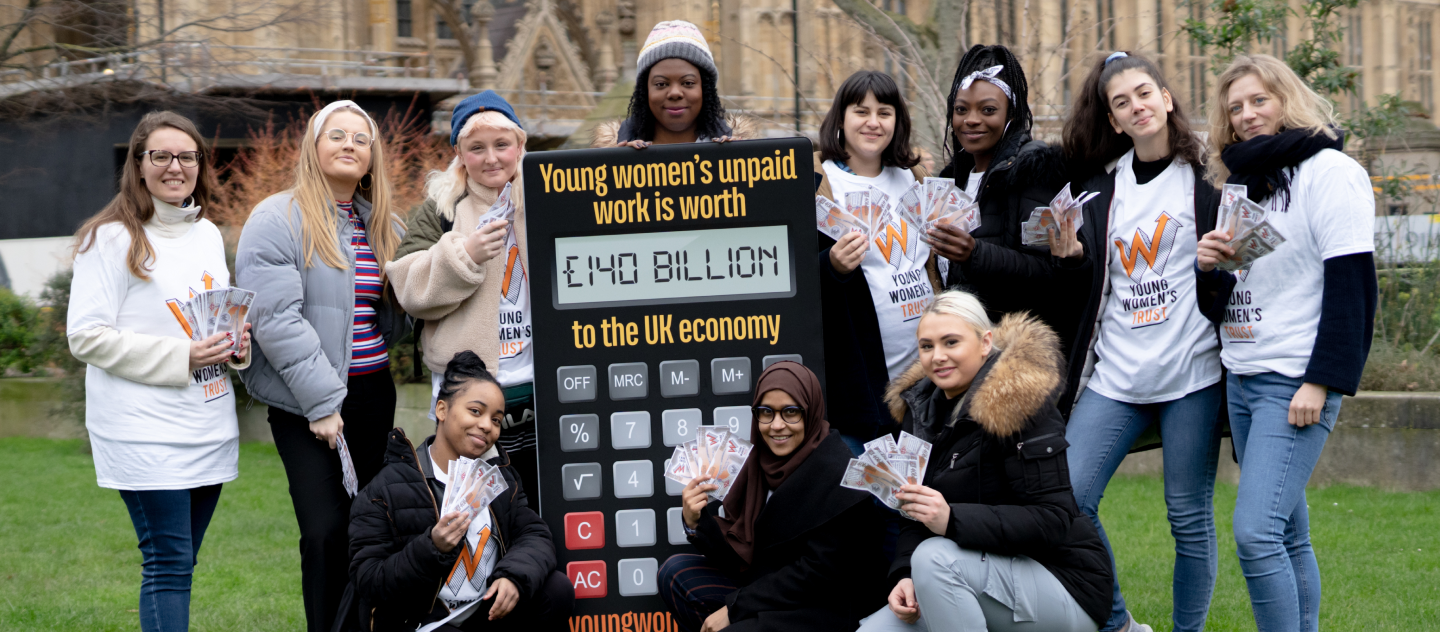 Impact
2993
Last year we supported 2993 young women through our free Work It Out service
5179
We provided 5179 free coaching sessions, helping young women build skills and strong mental health