Thank you for pledging your support
Thank you for pledging your support to ensure that benefits are not cut by £20 a week.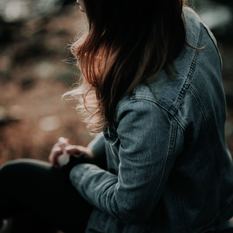 The unspoken burden of being a young carer
Annie explains how important it is to have high quality and free support systems in place for young carers so that they are able to realise their full potential.
Read now
This research looks at the devastating impact of the pandemic on young women's work, finances and mental health.
Read the report
Find out more about our work
Read how we are breaking down barriers between young women and work to build a future of economic justice.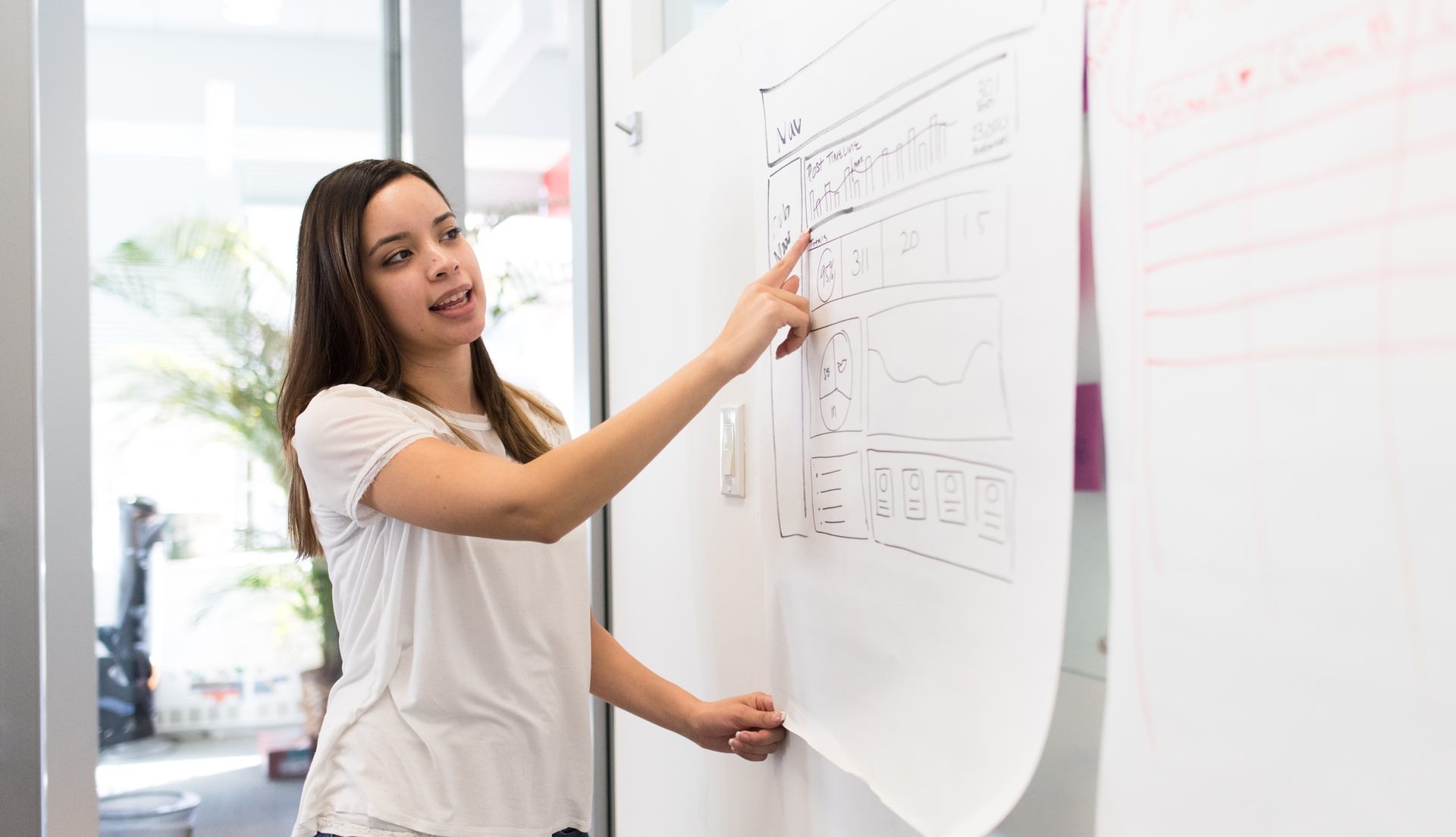 Our research highlights the real experiences of young women and the economic injustice they face. They are at the centre of our research, trained as peer researchers and telling young women's stories.