NO YOUNG WOMAN LEFT BEHIND
We are calling on the government to bring back the £20 uplift to Universal Credit
Join the campaign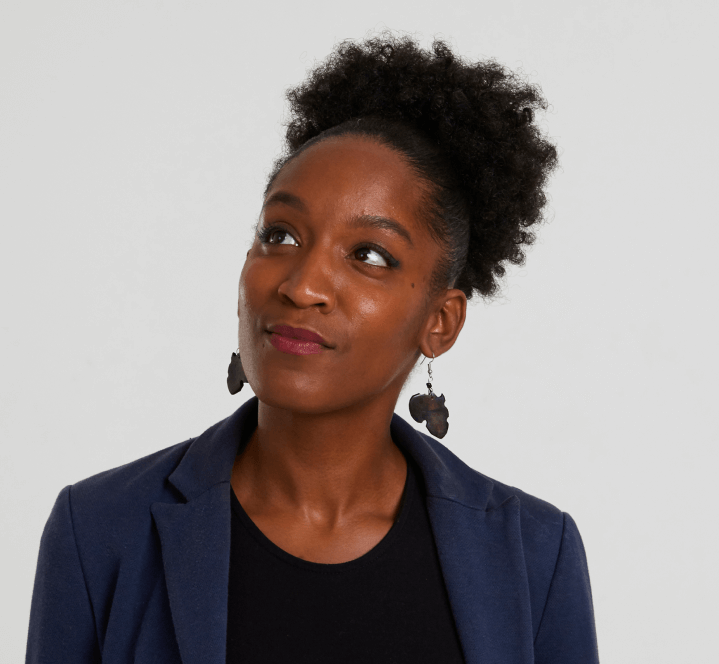 Young Women's Trust is a feminist organisation working to achieve economic justice for young women. Our Work It Out coaching service supports young women to make plans for the future. We campaign for young women's equality in the workplace and our research examines what young women's lives are really like.
About us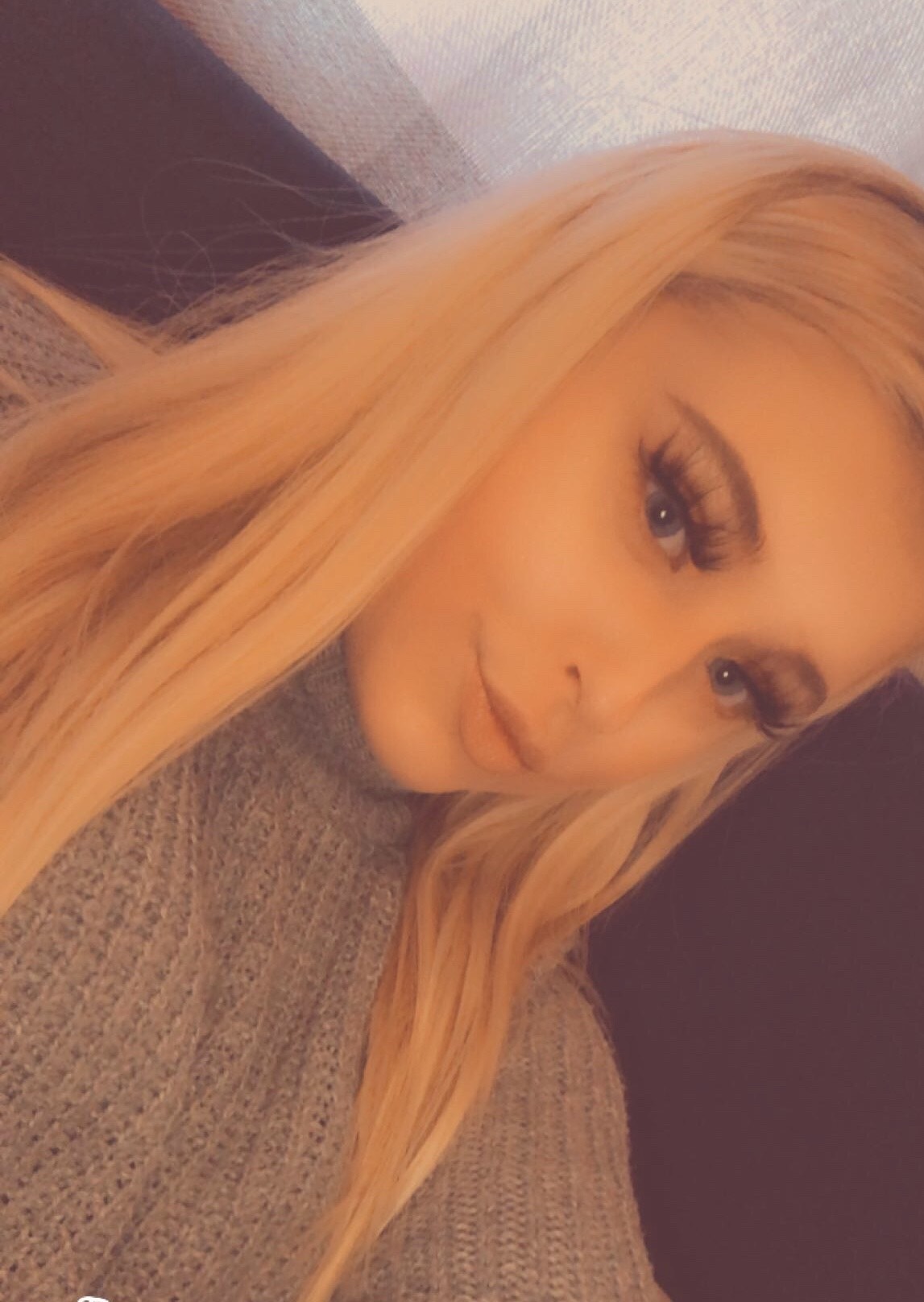 Freya shares with us what the £20 Universal Credit uplift has meant for her and asks you to write to the Chancellor to ask him to stop benefit cuts.
Voices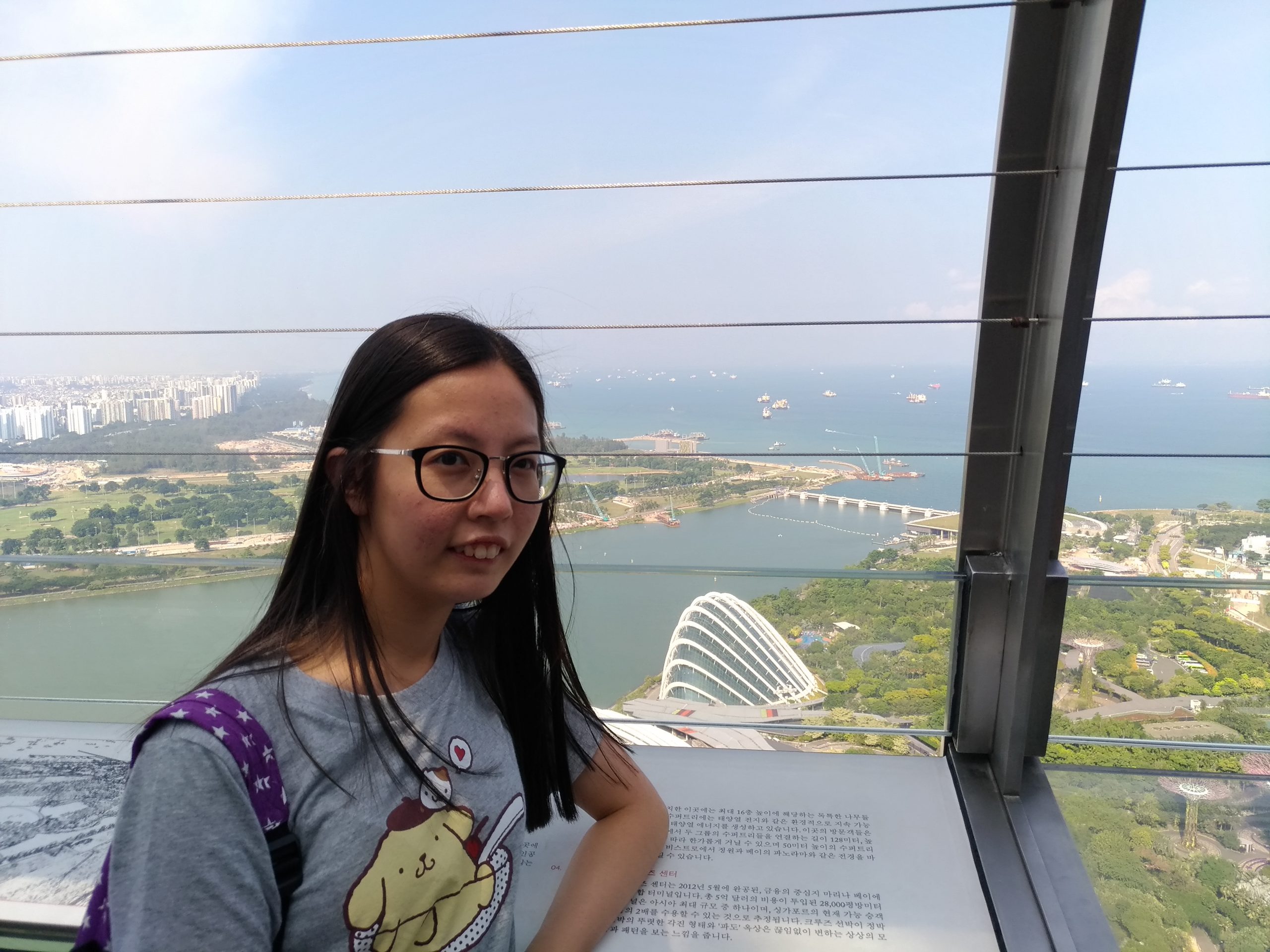 Polly shares with us how important coaching was to her at the beginning of the pandemic. She explains how coaching worked for her and how her coach, Yasmin, helped her to see that opportunities will come along.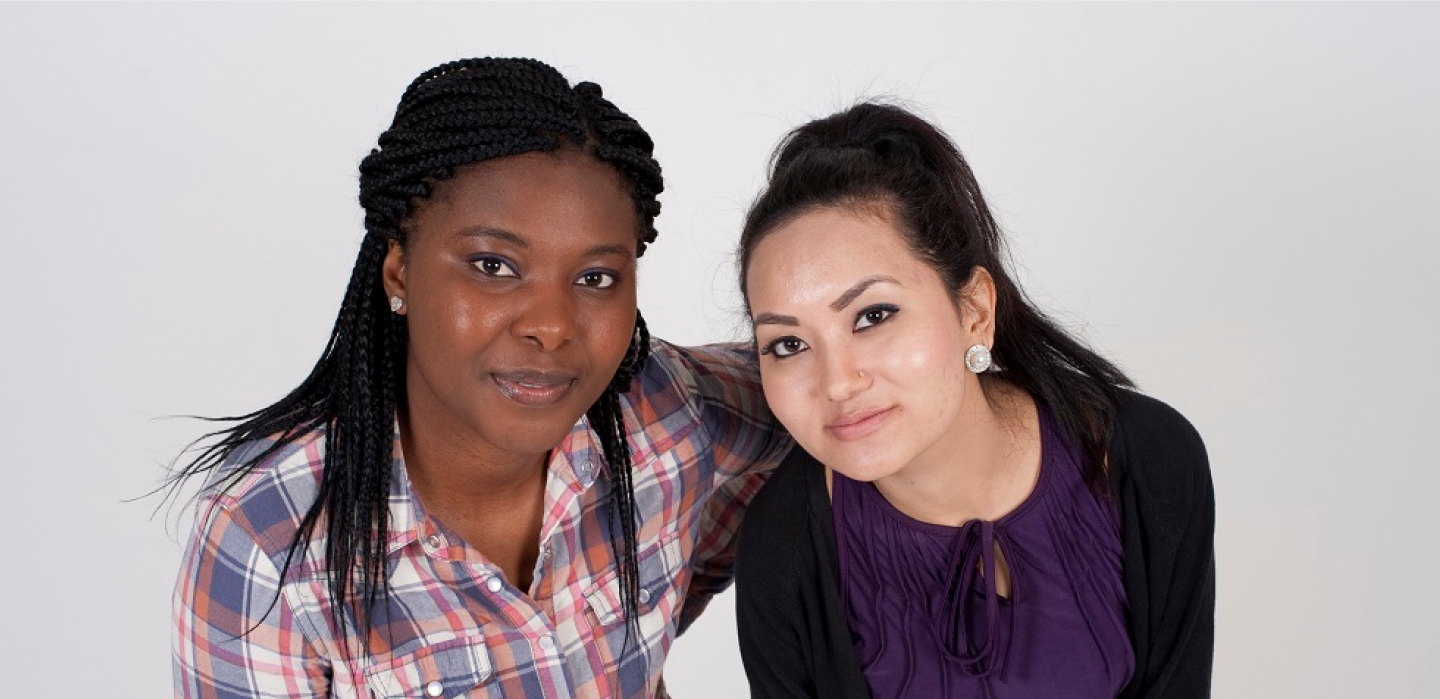 DONATE
TODAY
Your donation could help a young woman to see her strengths and work out a plan for the future
Make a donation
Support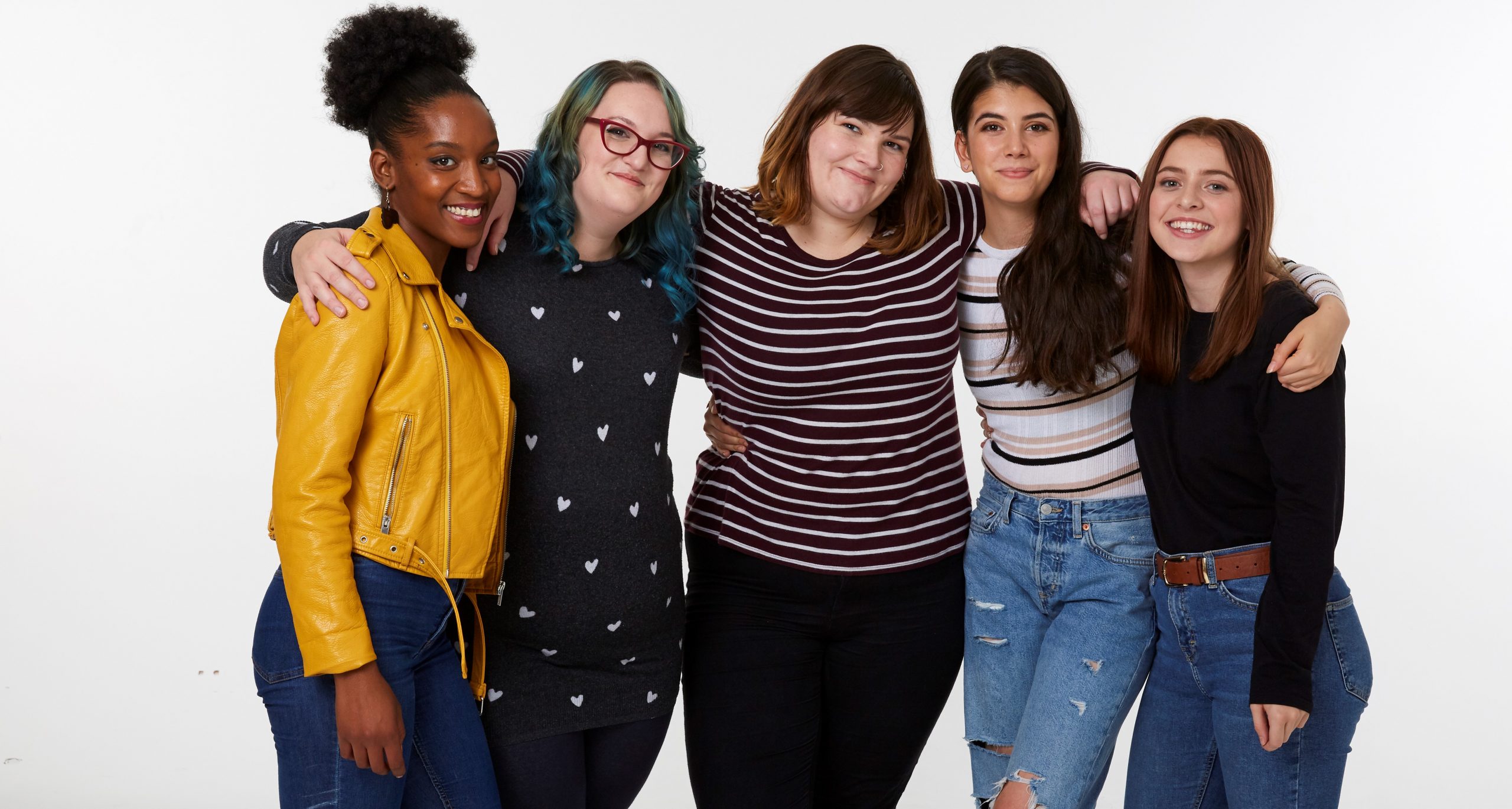 Work It Out coaching is a free service which supports you to plan for your future.
Our Work It Out service offers free personalised support on your CV, cover letter or job application.
Statement
We have made some updates to our Privacy Notice, to make sure that the information reflects the way we process your data. 
Statement
We urge the government to reinstate the Universal Credit uplift at the Autumn Budget and not abandon young women at this crucial time.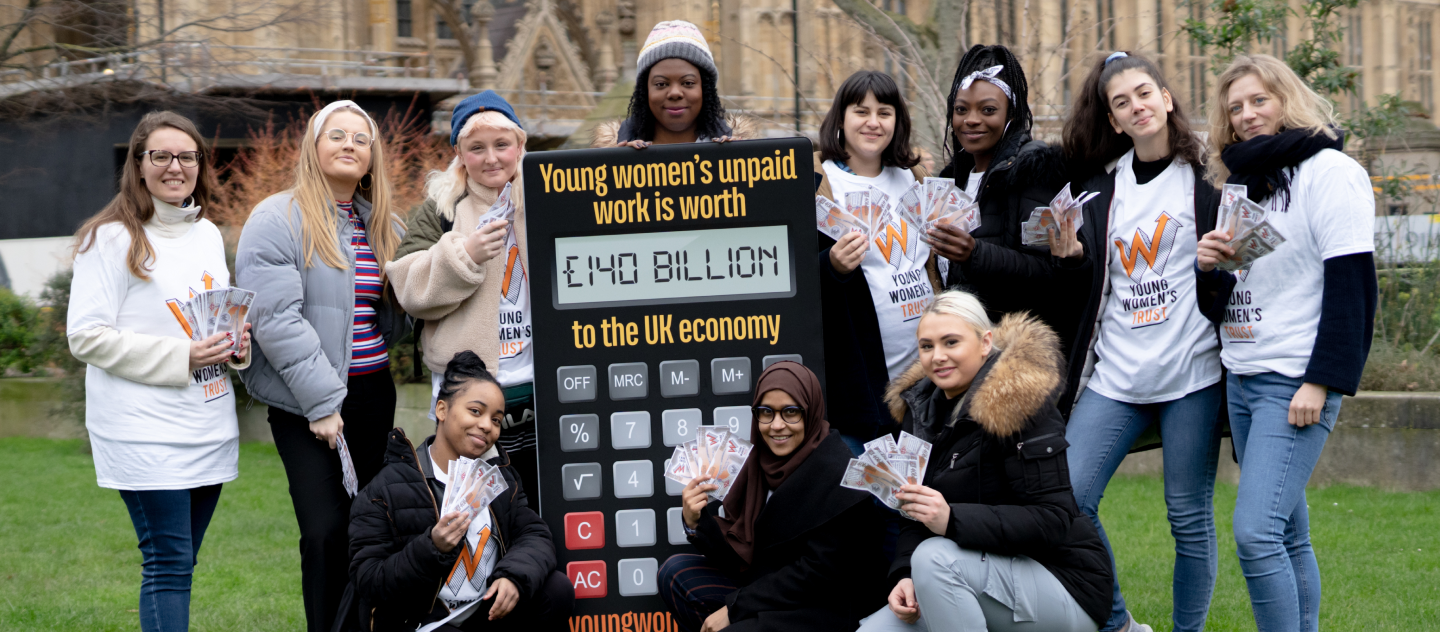 Impact
3690
In 2020, we supported 3690 young women through our free Work It Out service
7055
We provided 7055 free coaching sessions, helping young women build skills and strong mental health