Just getting by
From the pandemic and into a cost of living crisis. New research shows young women are 'filled with dread' and struggling to make ends meet.
Read the report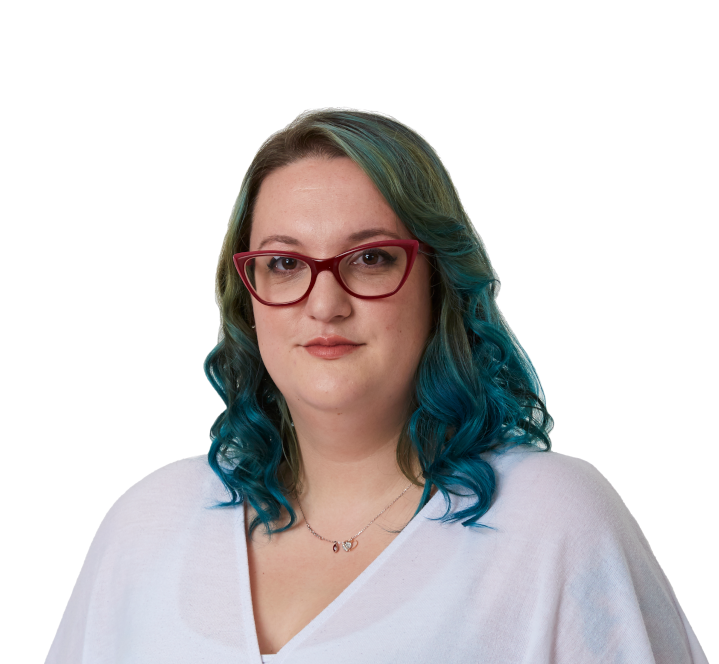 Young Women's Trust is a feminist organisation working to achieve economic justice for young women. Our Work It Out coaching service supports young women to make plans for the future. We campaign for young women's equality in the workplace and our research examines what young women's lives are really like.
About us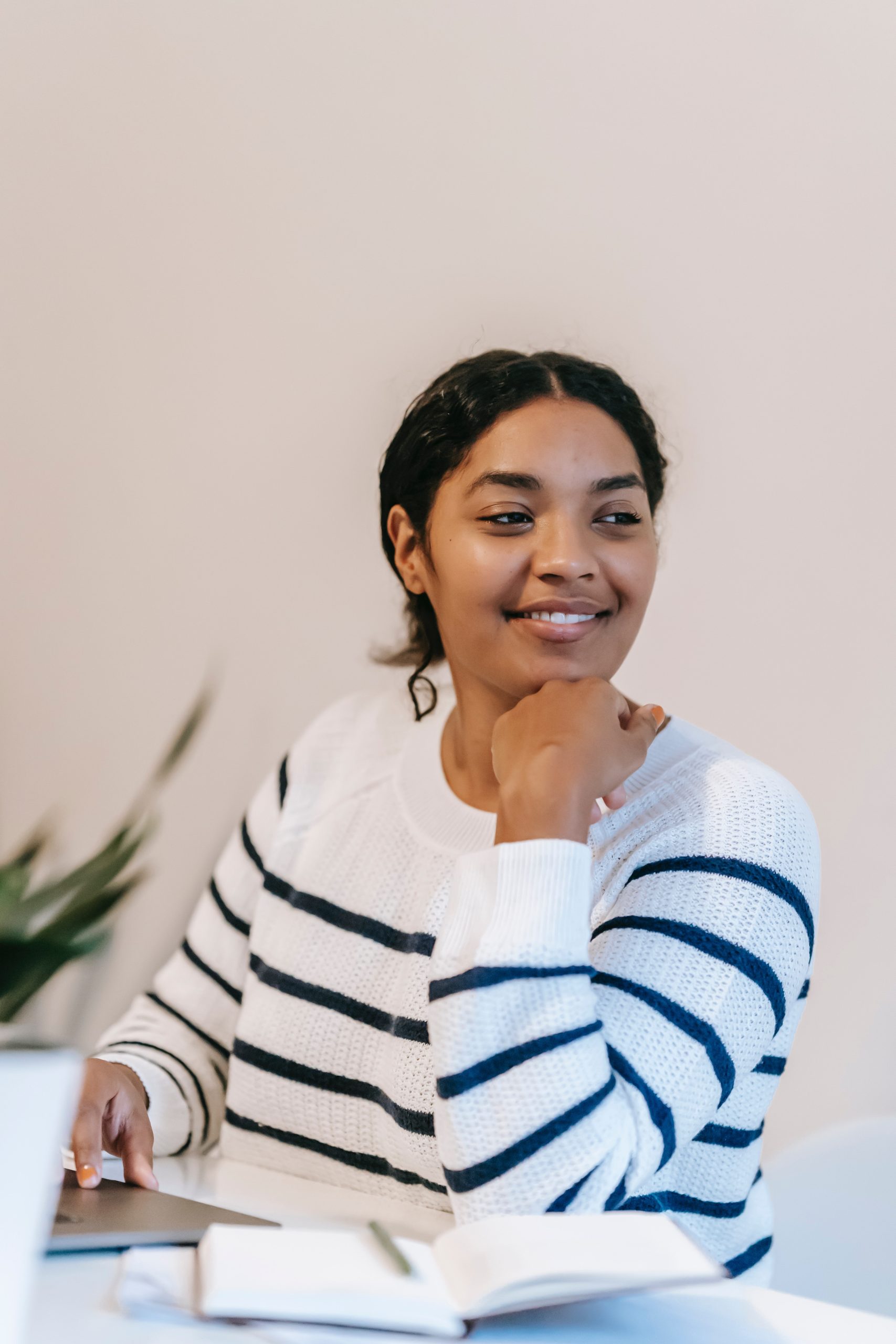 As the cost of living rises, Aisha writes about rationing water and skipping meals to make it to the end of the month. But, being involved with Young Women's Trust has helped her feel like she can create change for herself and other young women.
Voices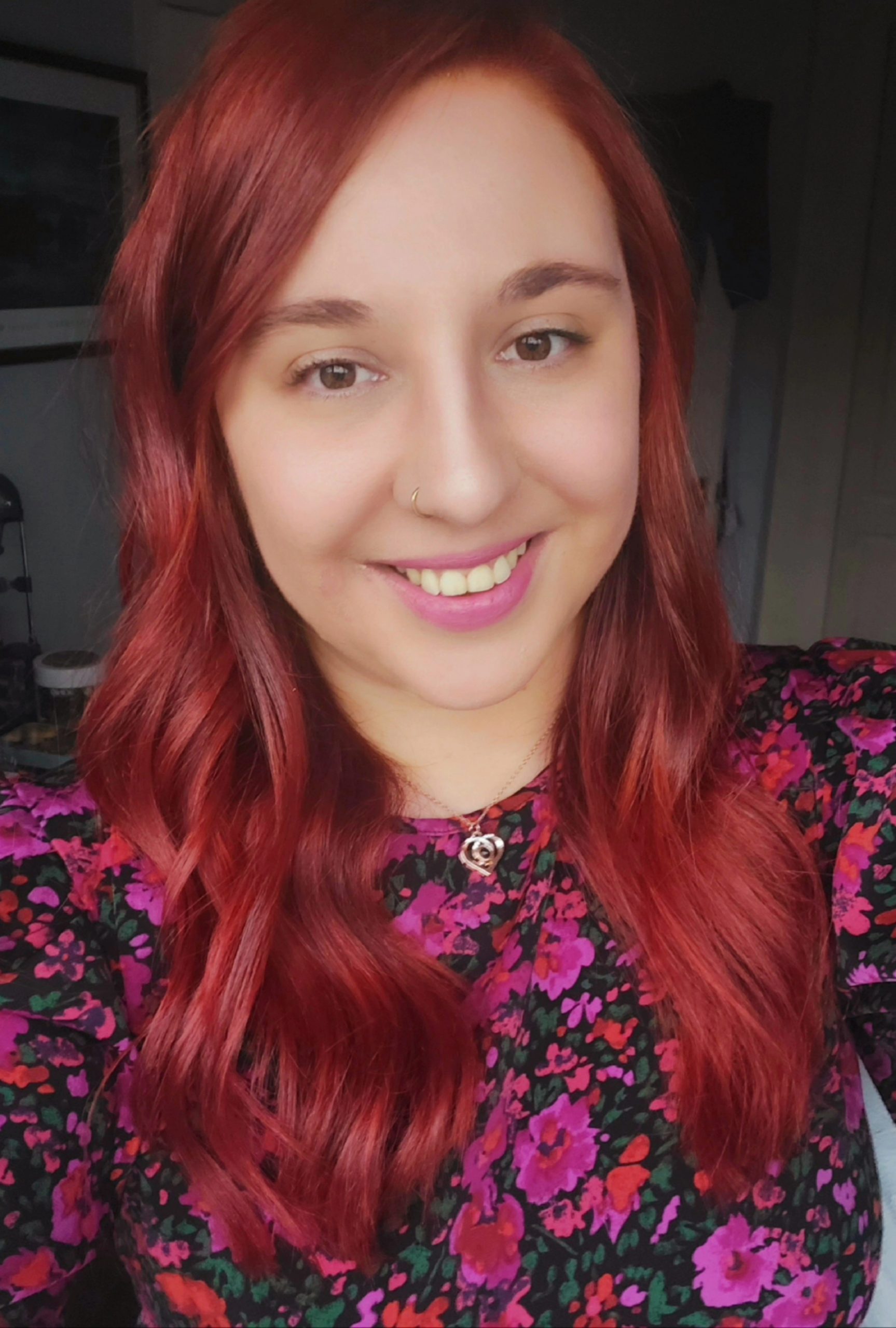 Lucy shares how Work It Out coaching and CV feedback helped her reframe setbacks as opportunities, to change direction and try new things
Support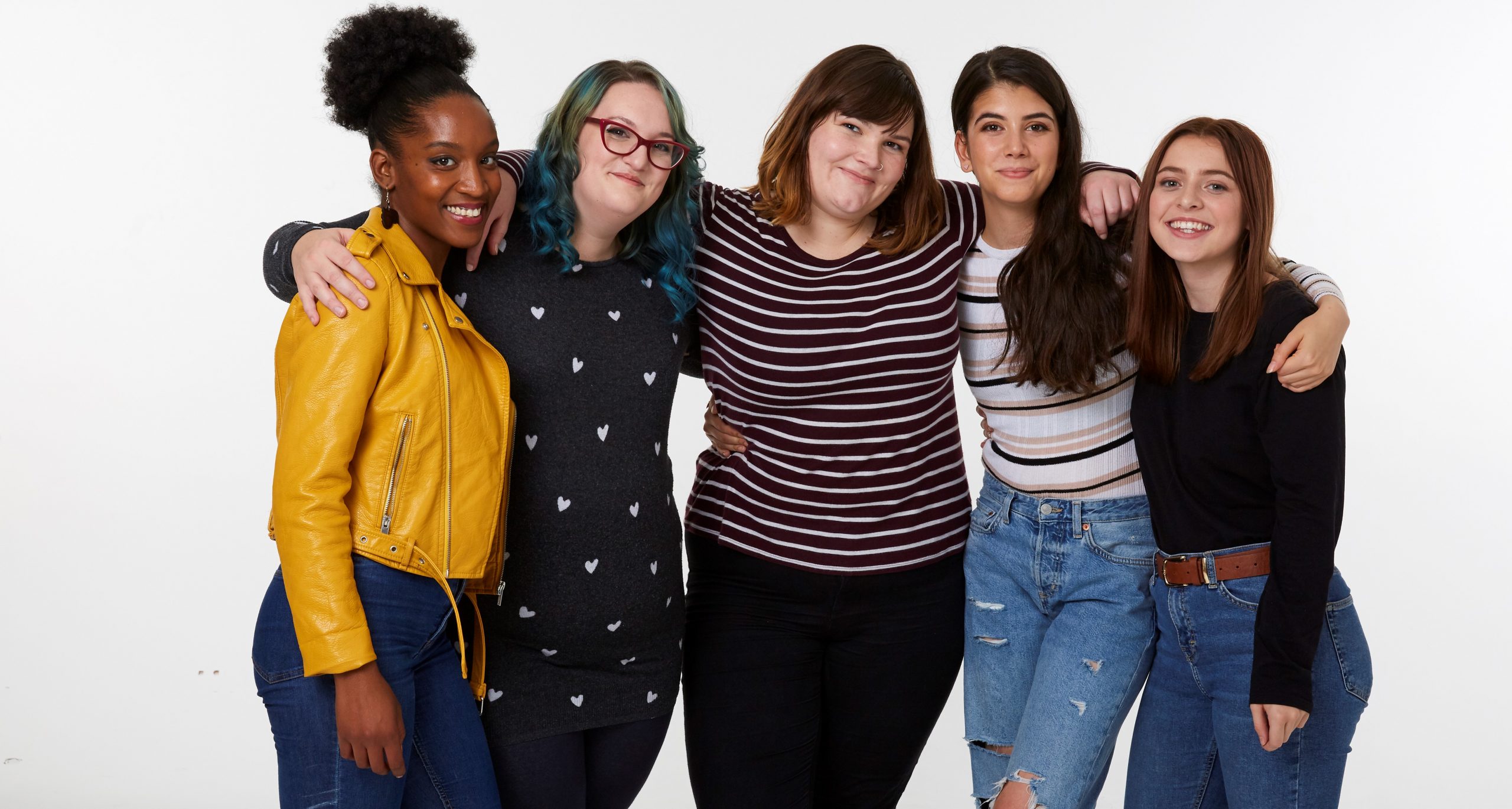 Work It Out coaching is a free service which supports you to plan for your future.
Our Work It Out service offers free personalised support on your CV, cover letter or job application.
Press release
Young Women's Trust's Annual Survey paints a bleak picture for many young women, as they come out of the pandemic and into the cost of living crisis, with young mums experiencing particular disadvantage.
Press release
A new report from Young Women's Trust highlights why peer research is not only beneficial to those conducting it, but also a powerful tool for understanding the lives of young women beyond the limitations of traditional research.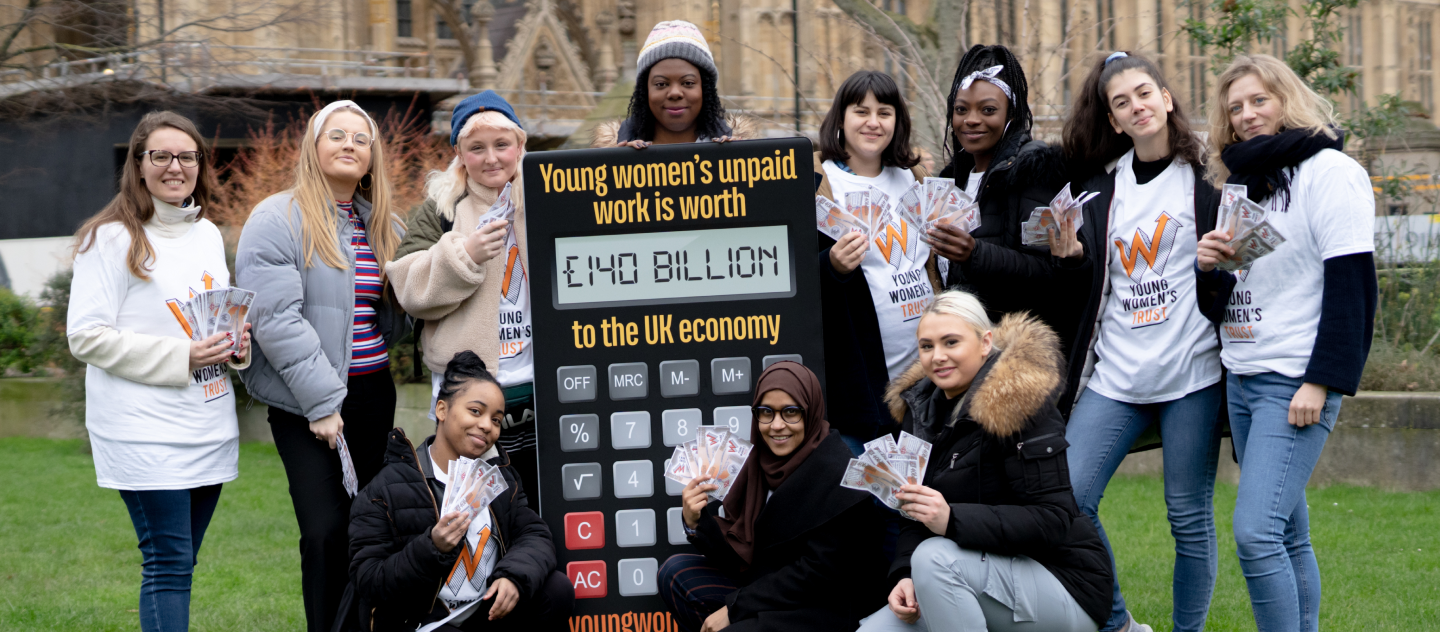 Impact
3690
In 2020, we supported 3690 young women through our free Work It Out service
7055
We provided 7055 free coaching sessions, helping young women build skills and strong mental health