Young Women's Trust is a feminist organisation working to achieve economic justice for young women. Our Work It Out coaching service supports young women to make plans for the future. We campaign for young women's equality in the workplace and our research examines what young women's lives are really like.
About us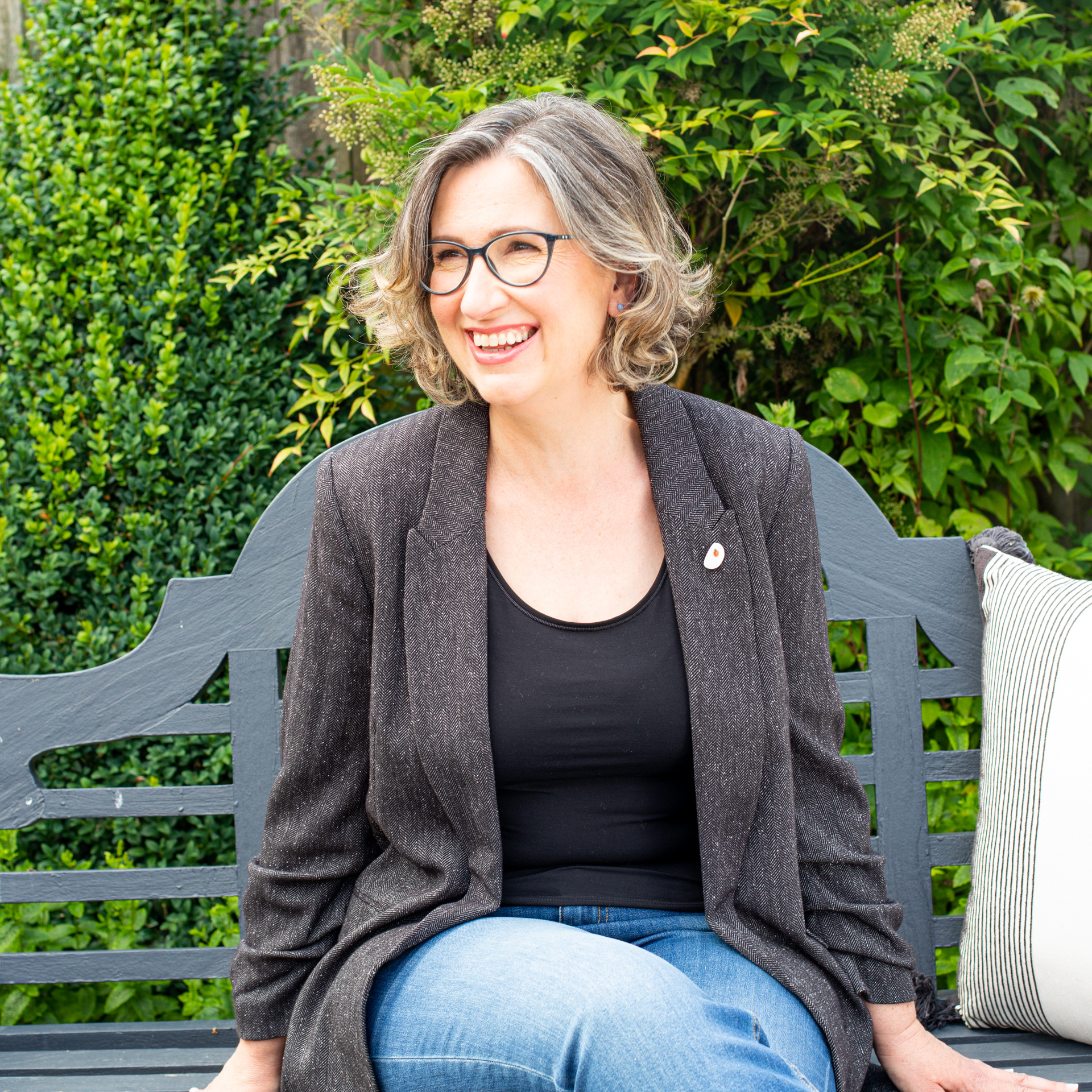 Work It Out coach Alex shares some tips for staying positive during your job search.
Voices
This new year make it your resolution to take action and create real change for young women.
Support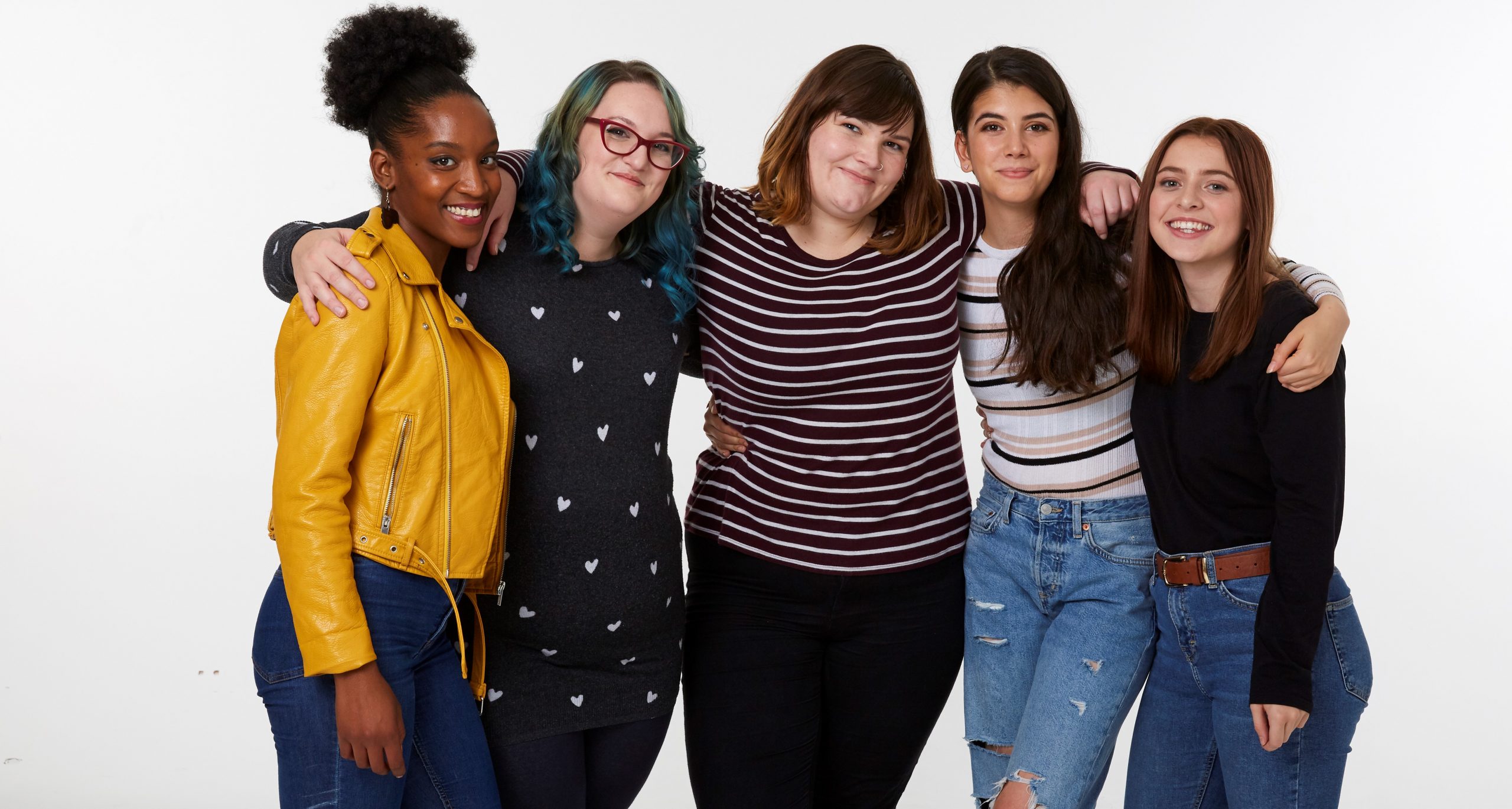 Work It Out coaching is a free service which supports you to plan for your future.
Our Work It Out service offers free personalised support on your CV, cover letter or job application.
Press release
New research from Young Women's Trust shows a lack of flexible and accessible employment opportunities is preventing young women from finding or staying in work.
Press release
Young Women's Trust, the leading national organisation working to build better futures for young women aged 18 to 30 on low or no pay, today announces the appointment of Claire Reindorp as its new Chief Executive.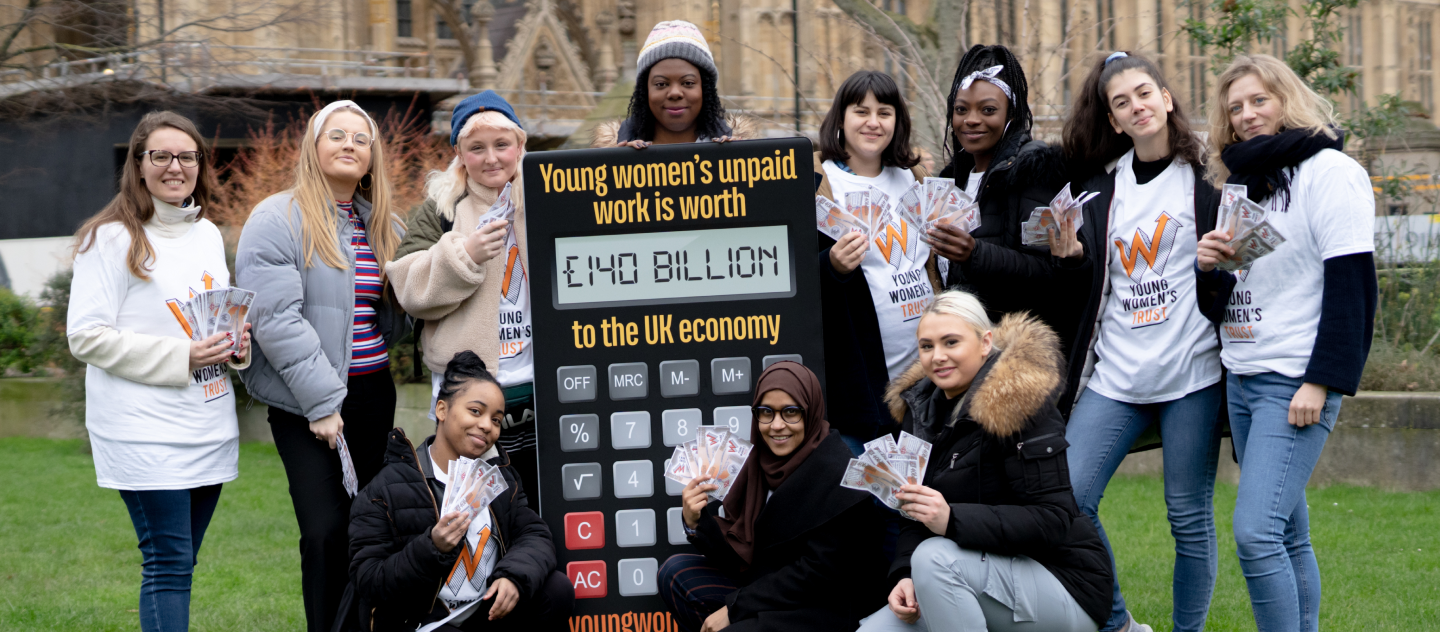 Impact
3690
In 2020, we supported 3690 young women through our free Work It Out service
7055
We provided 7055 free coaching sessions, helping young women build skills and strong mental health