Voices
Read stories written by young women about their experiences and find out more about our work with updates from the team.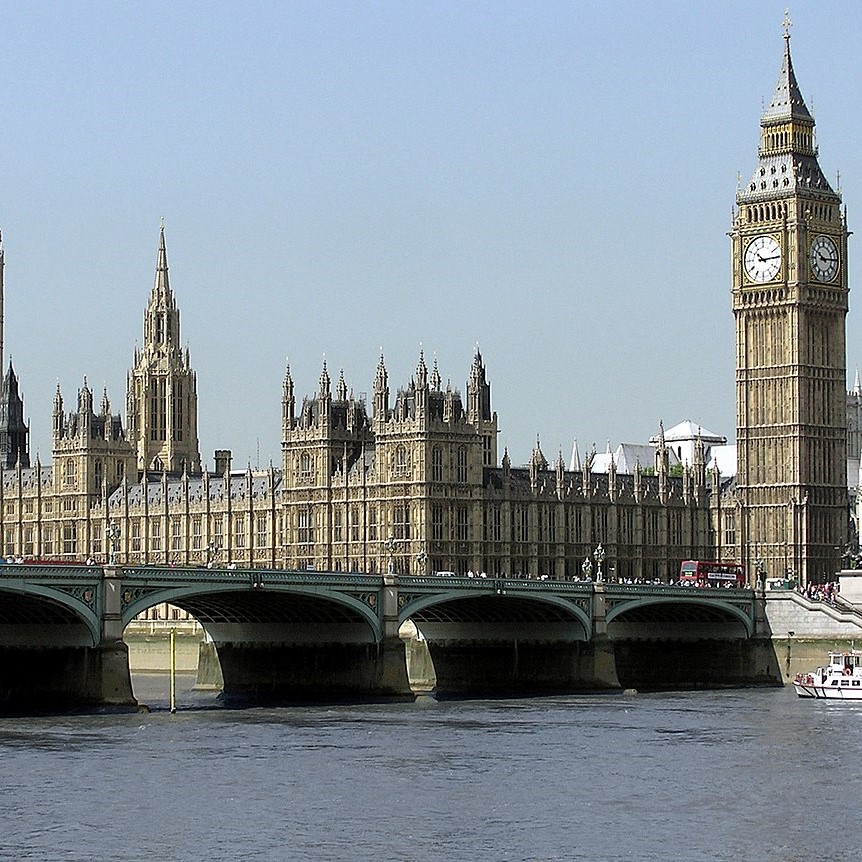 The Chancellor's Spring Statement 2023 pledges on benefits, the cost of living and extending free childcare to under 3s explained.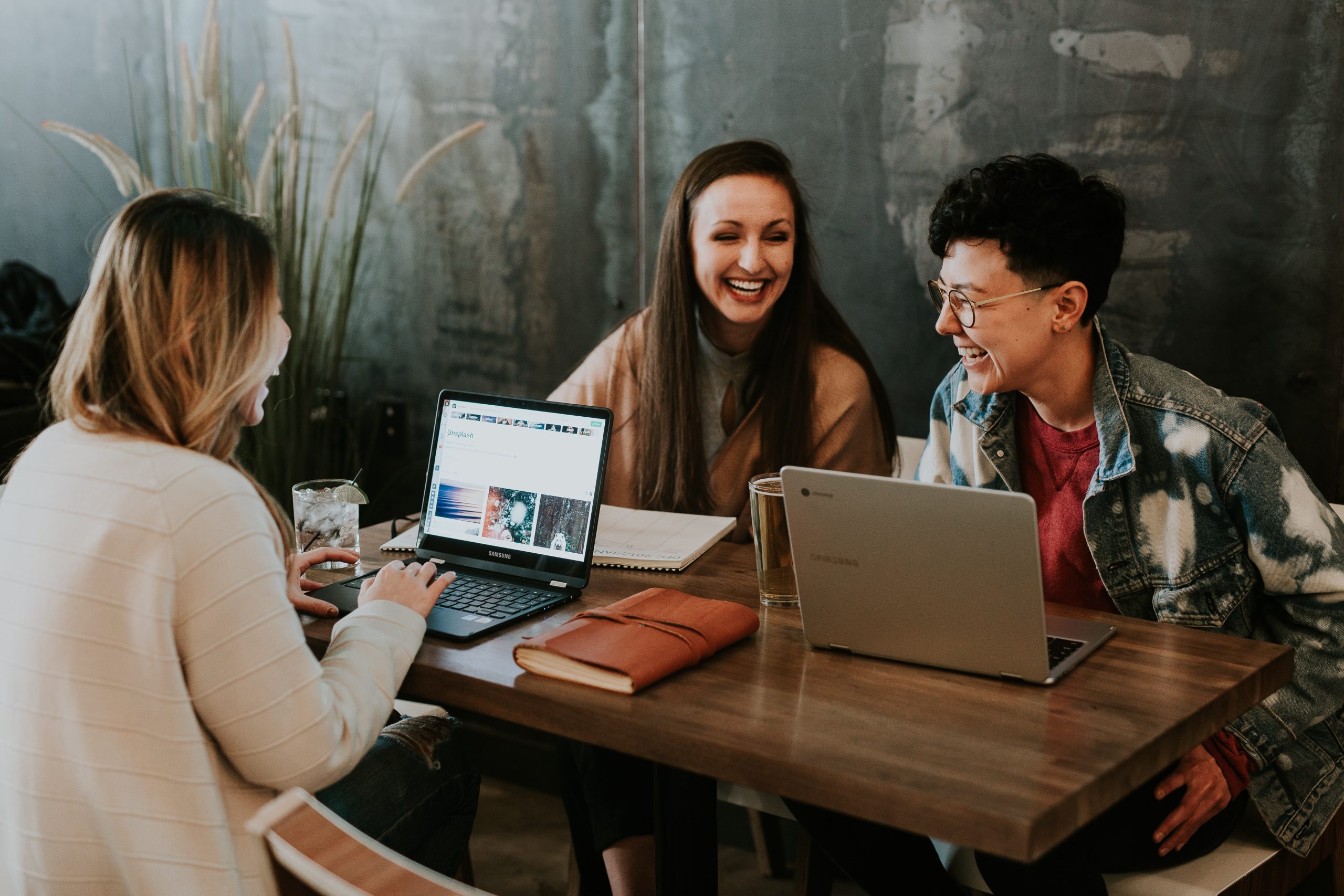 The pandemic uncovered a lack of flexible working for some. New flexible working rules will mean you could work flexibly from day 1 in a new job and find a better work-life balance.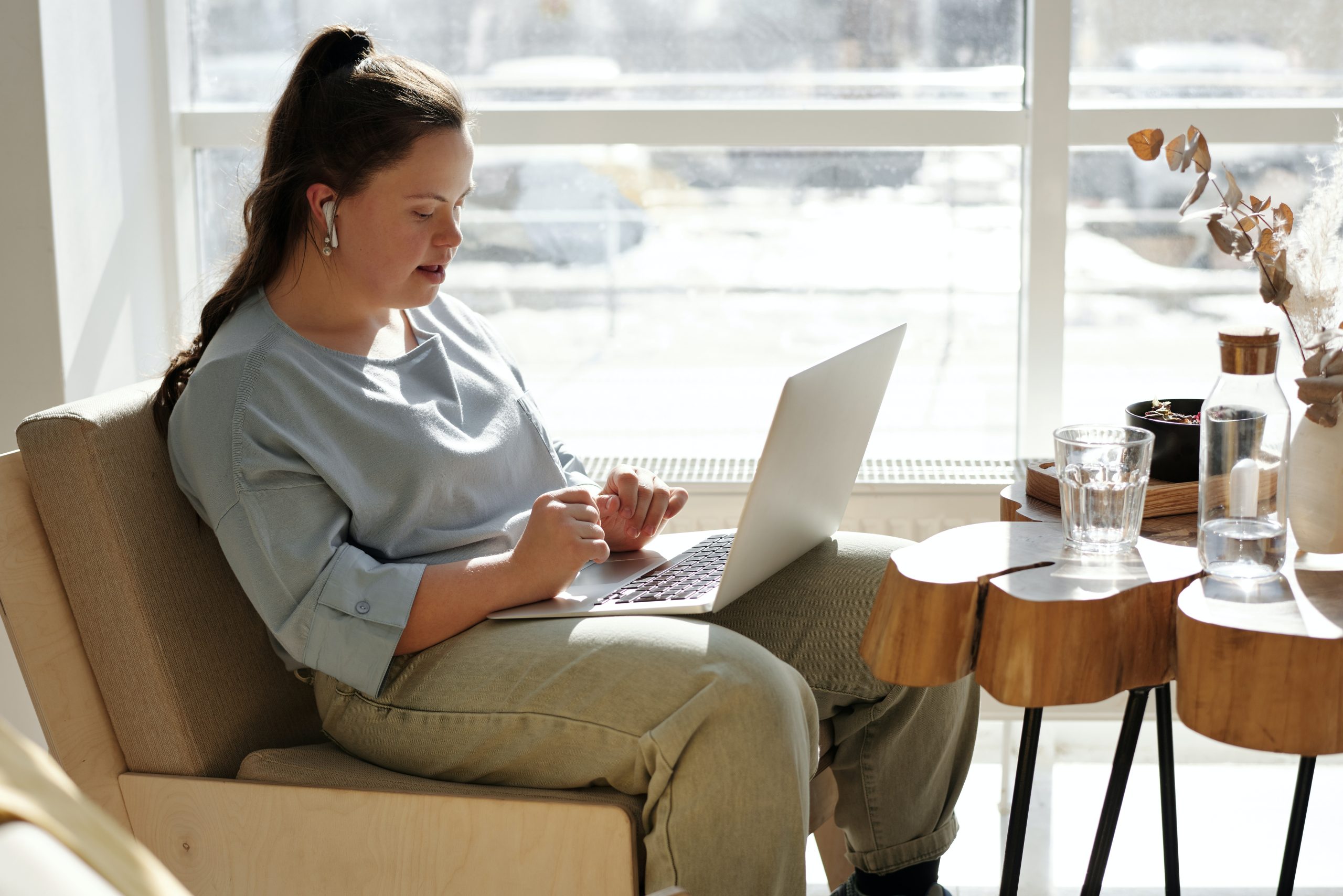 If you are claiming benefits, you face a whole set of government changes this year and more money because of the rise in the cost of living. So how much more will you get?