Buy your Young Women's Trust Christmas cards today!
More ways to support young women at Christmas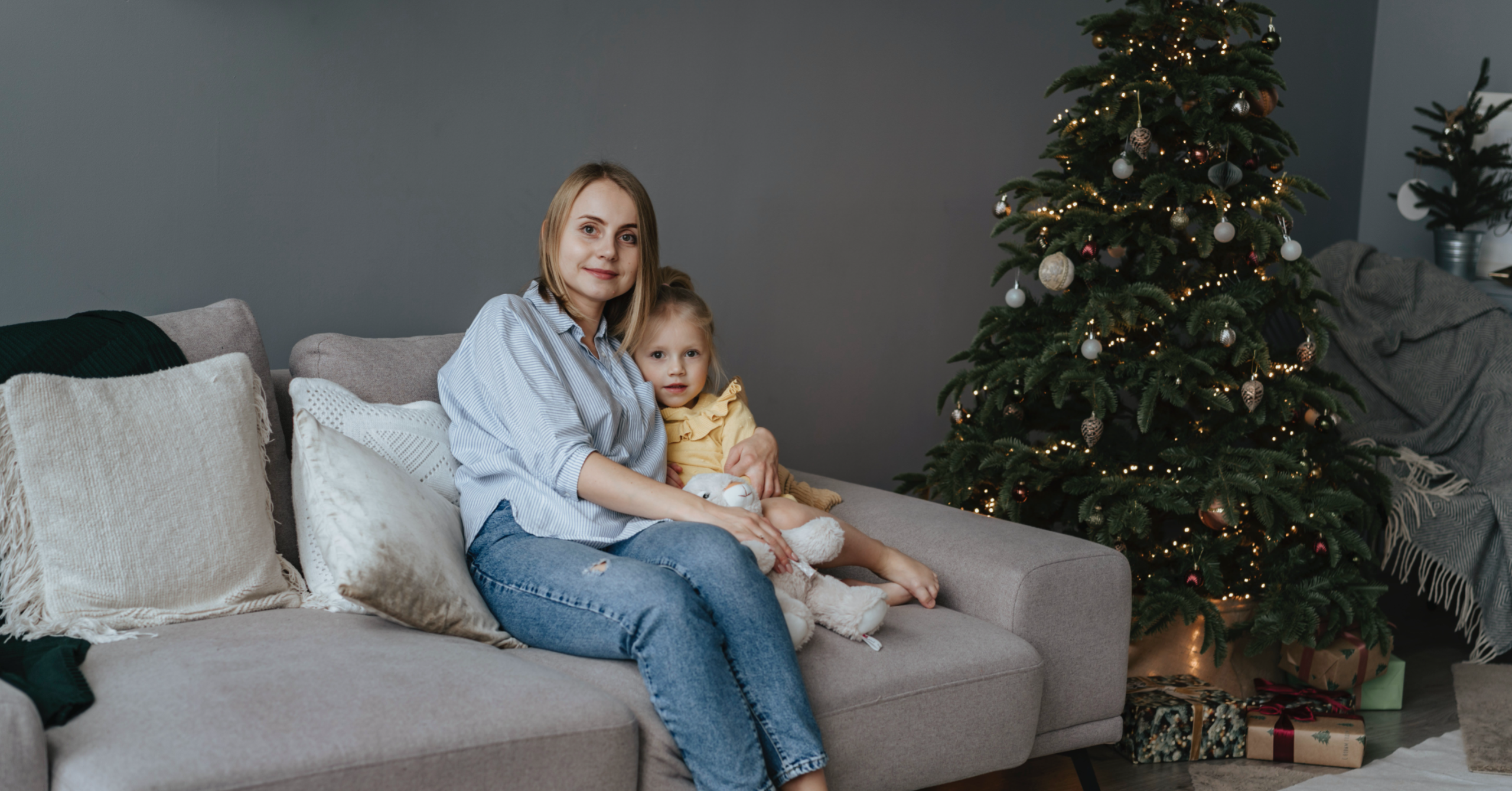 This Christmas, make a donation to help young women thrive and open up opportunities for their futures.
Campaign with Young Women's Trust and together we can build a fairer working future for young women.