NO YOUNG WOMAN LEFT BEHIND
1.5 million young women have lost income since the start of the pandemic with many claiming benefits for the first time.
Join the campaign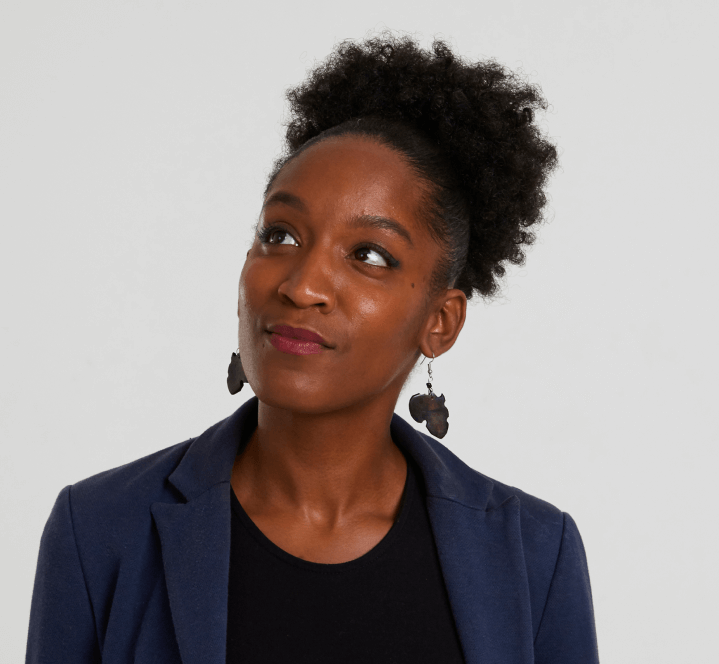 Young Women's Trust is a feminist organisation working to achieve economic justice for young women. Our Work It Out coaching service supports young women to make plans for the future. We campaign for young women's equality in the workplace and our research examines what young women's lives are really like.
About us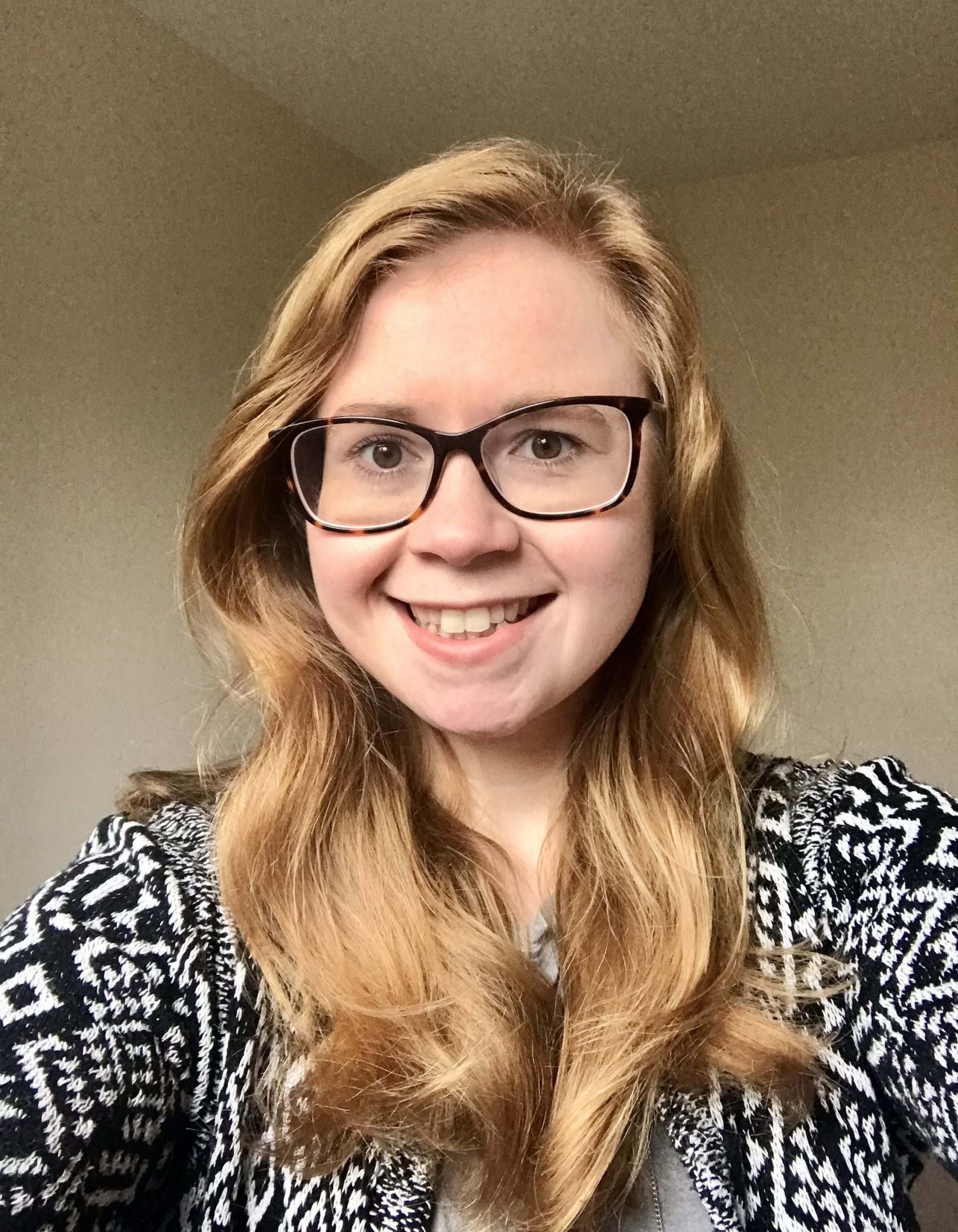 Siobhan shares how her Work It Out Coach Jeffrey helped her to set goals and focus on what is important to her in both her professional and personal life.
Voices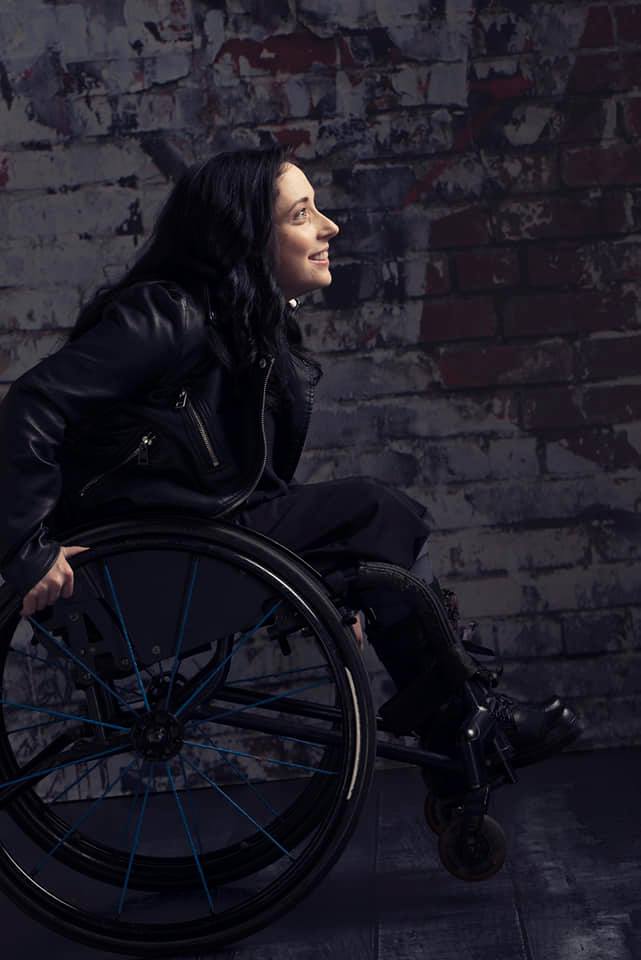 In this blog young activist Rox writes about our pre-election panel event. She shares what attending this event meant as an activist, young Disabled woman and a voter.
Support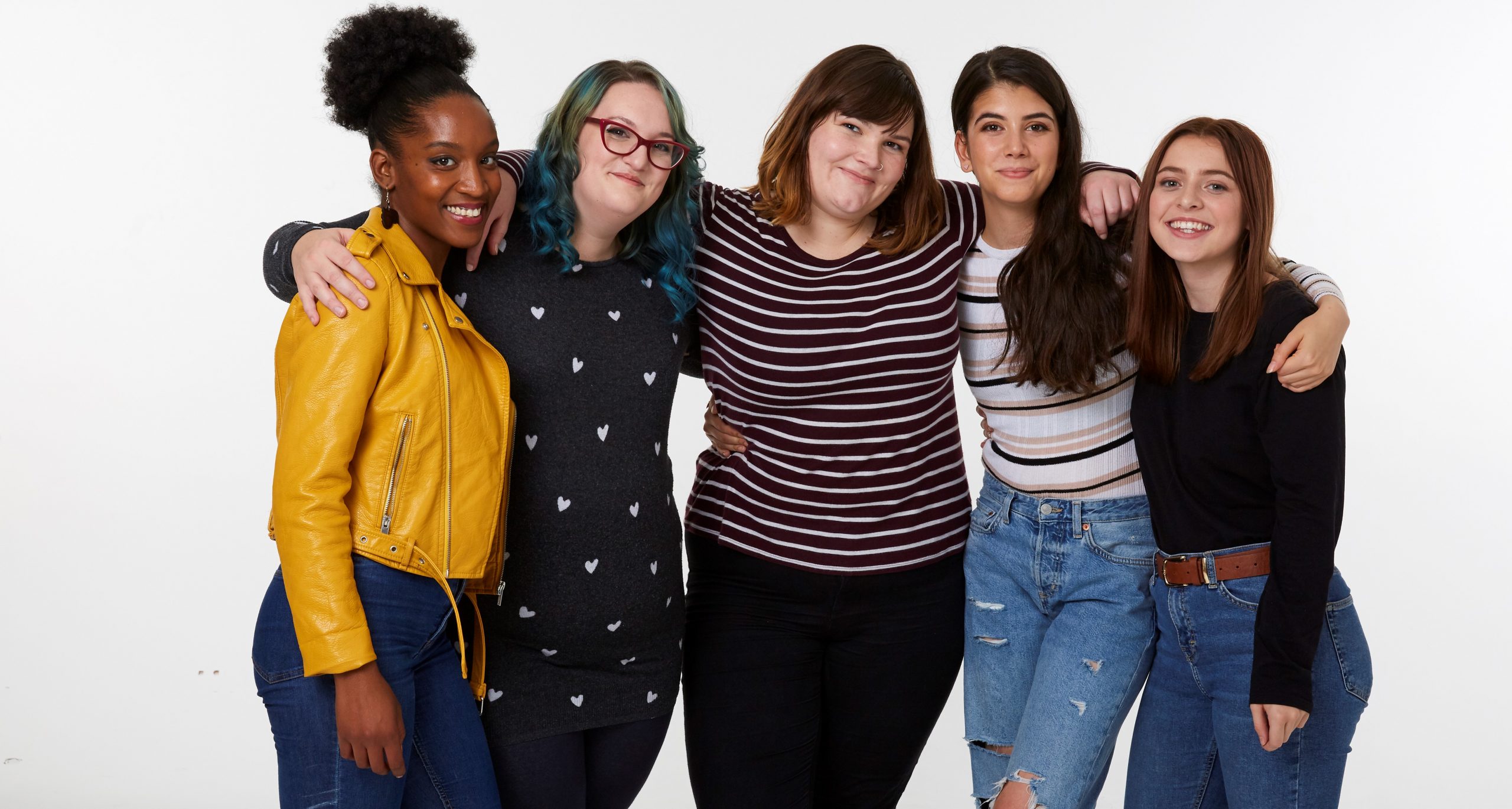 Work It Out coaching is a free telephone coaching service to support you to think about the future you want.
Our Work It Out service offers free personalised support on your CV, cover letter or job application.
Press release
Young Women's Trust is calling on employers to commit to advertising all jobs with salary details, to stop asking applicants about their salary history and to publish their parental leave policies to help close the gender pay gap. 
Press release
A YouGov survey for Young Women's Trust has revealed that 1 in 5 female HR managers (20%) agreed that women in their organisation are paid less than men for jobs at the same level.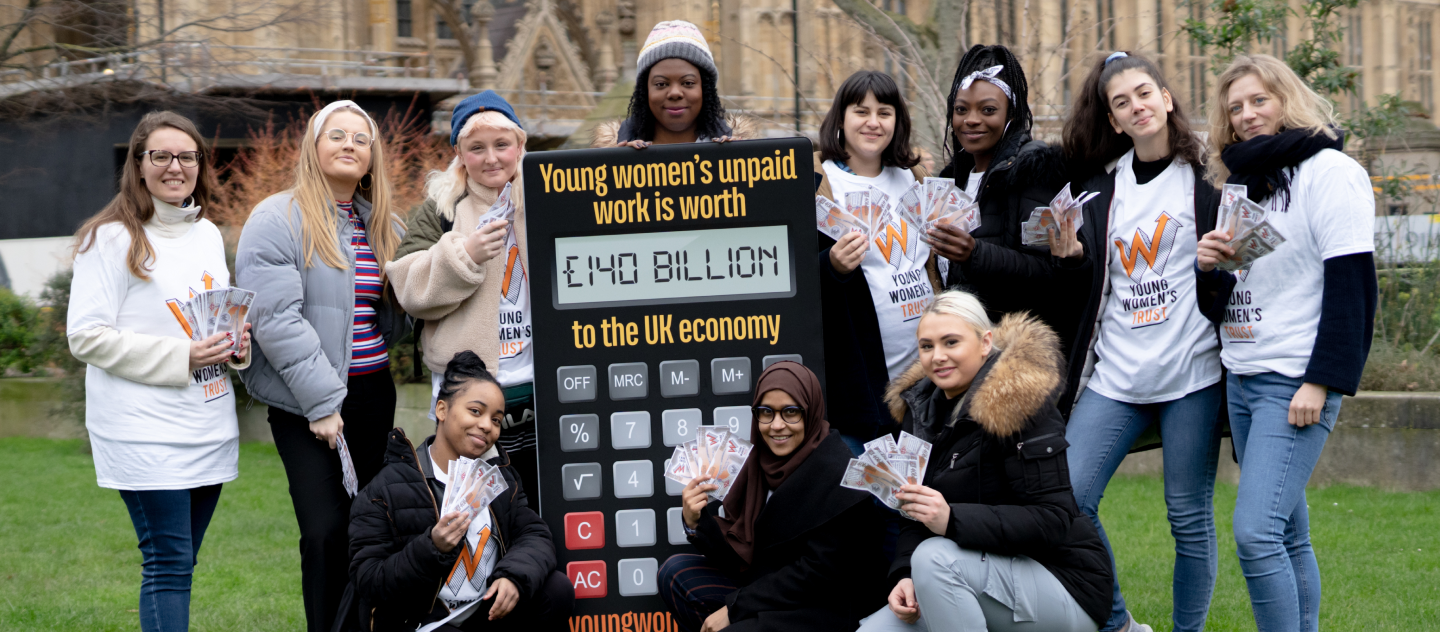 Impact
3690
In 2020, we supported 3690 young women through our free Work It Out service
7055
We provided 7055 free coaching sessions, helping young women build skills and strong mental health