NO YOUNG WOMAN LEFT BEHIND
1.5 million young women have lost income since the start of the pandemic with many claiming benefits for the first time.
Join the campaign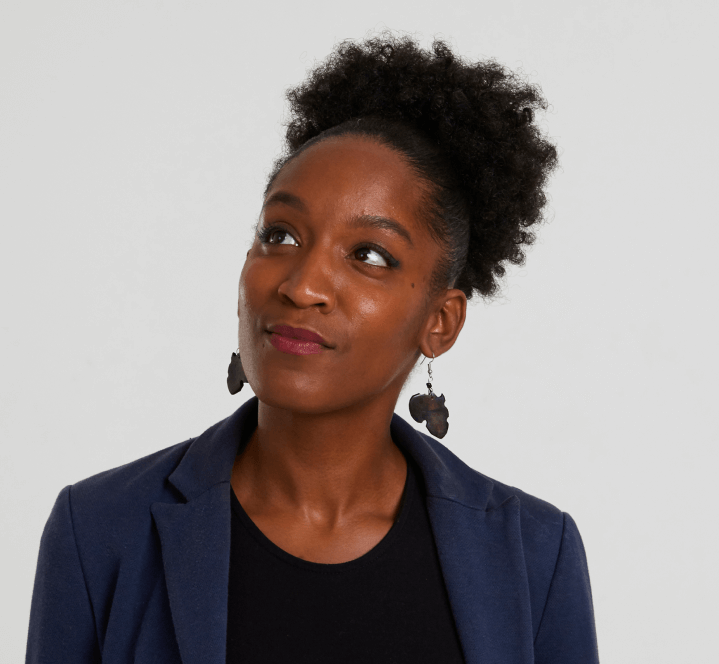 Young Women's Trust is a feminist organisation working to achieve economic justice for young women. Our Work It Out coaching service supports young women to make plans for the future. We campaign for young women's equality in the workplace and our research examines what young women's lives are really like.
About us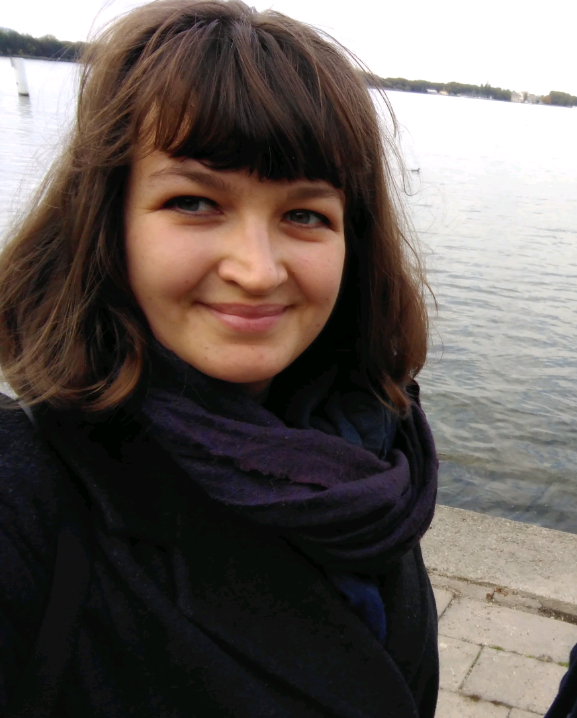 Merle shares how her coaching experience helped her to survive a stressful job and showed her how to trust herself and pursue her dreams.
Voices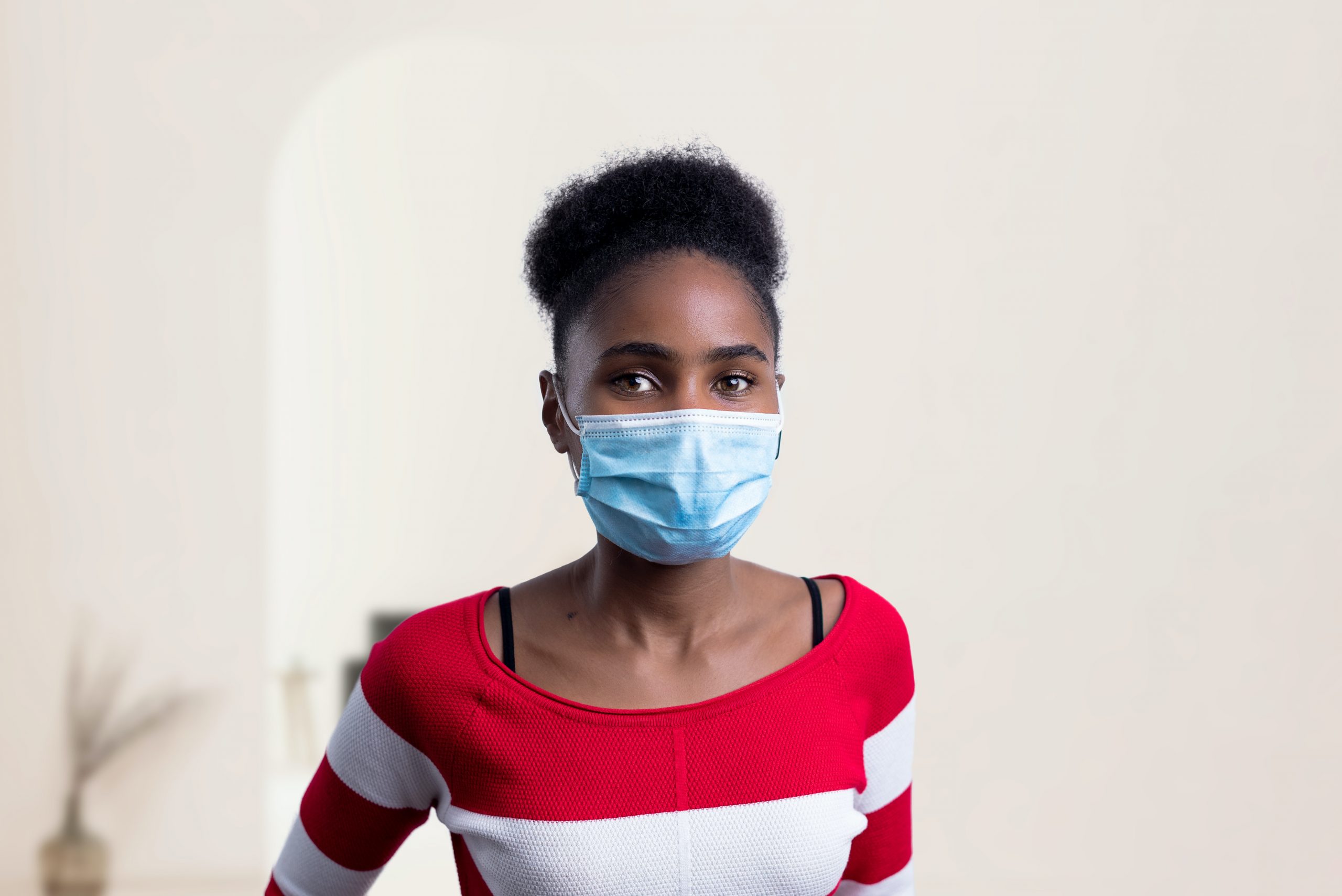 With unemployment quickly rising and disproportionately affecting young women, it is more important than ever that we understand the economic impact of coronavirus on young women.
Support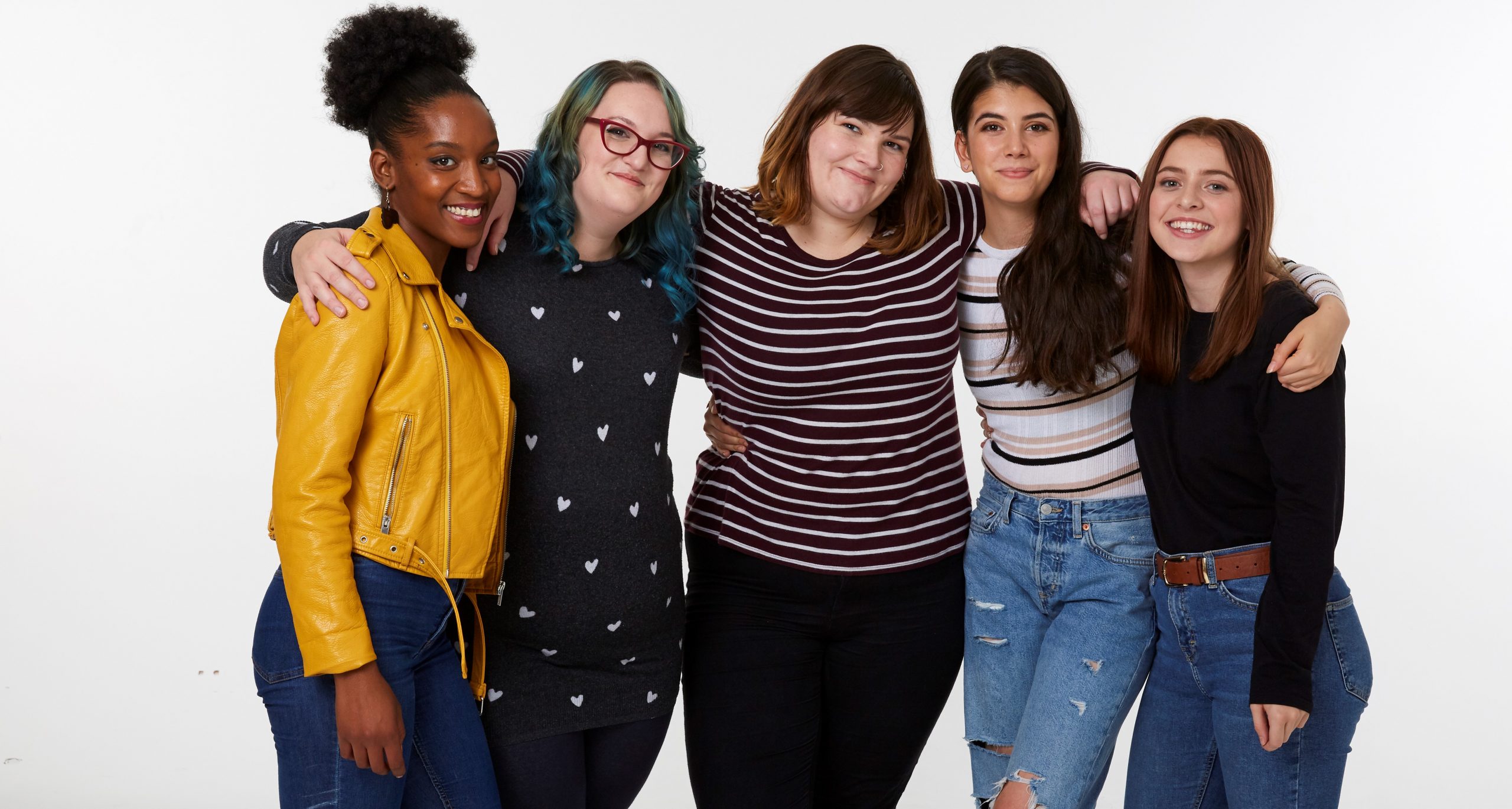 Work It Out coaching is a free telephone coaching service to support you to think about the future you want.
Our Work It Out service offers free personalised support on your CV, cover letter or job application.
Statement
Joe Levenson, Director of Communications and Campaigns responds to the budget announcement.
Statement
Joe Levenson, Director of Campaigns and Communications responds to announcement that gender pay gap reporting will be delayed again.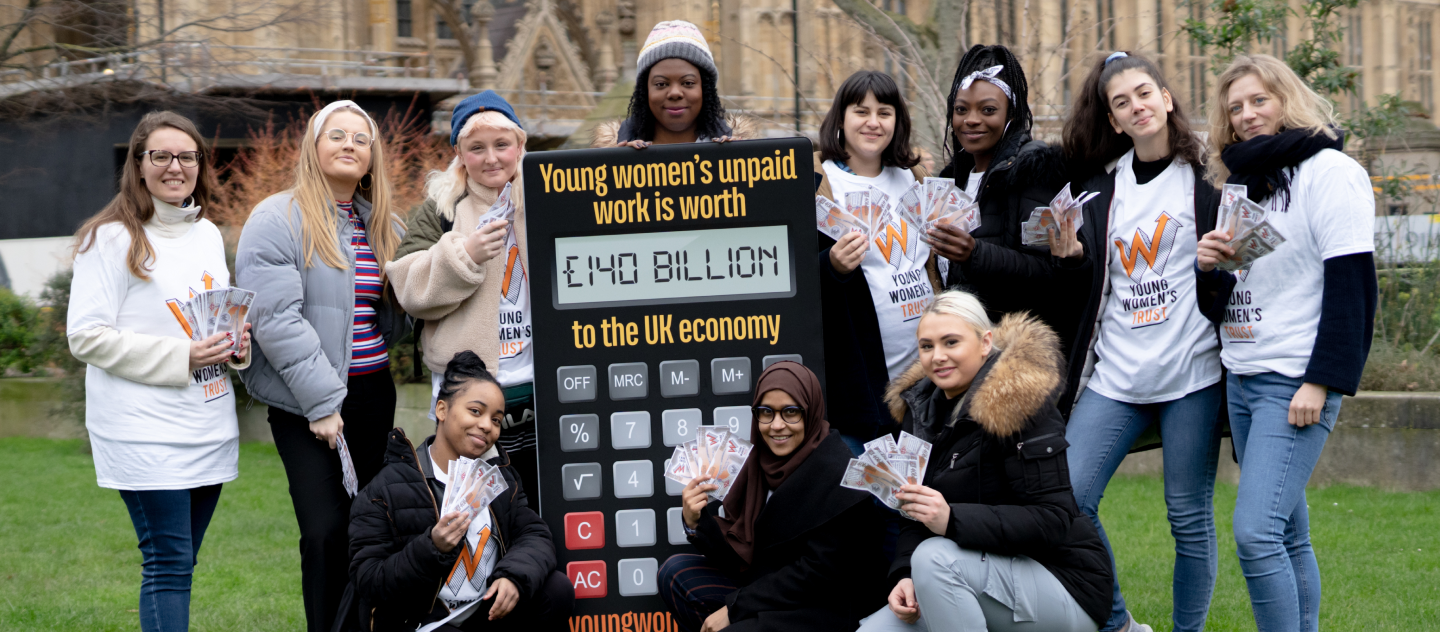 Impact
2993
Last year we supported 2993 young women through our free Work It Out service
5179
We provided 5179 free coaching sessions, helping young women build skills and strong mental health