Costing Our Futures
Lend your voice to Costing Our Futures, calling on the Prime Minister to meet with young women and hear about the real challenges they are facing during the cost of living crisis.
Campaign with us
Young Women's Trust is a feminist organisation working to achieve economic justice for young women. Our Work It Out coaching service supports young women to make plans for the future. We campaign for young women's equality in the workplace and our research examines what young women's lives are really like.
About us
PM, we would like to invite you to think about what young women need to tackle the unfairness we face every day, so we can make the most of our skills and talents. 
Voices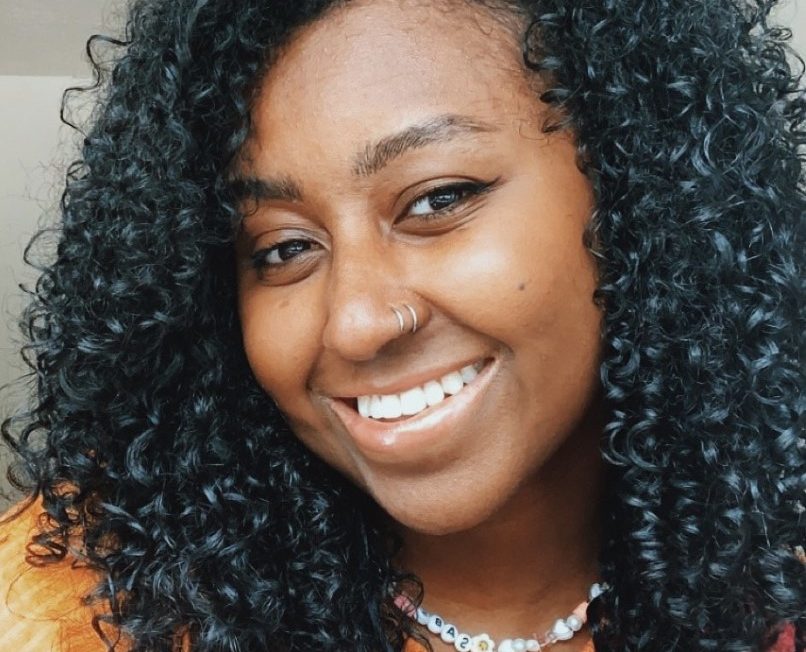 Sabrina writes about struggling with utility bills and food shopping and what the government should do to support young women through the cost of living crisis.
Support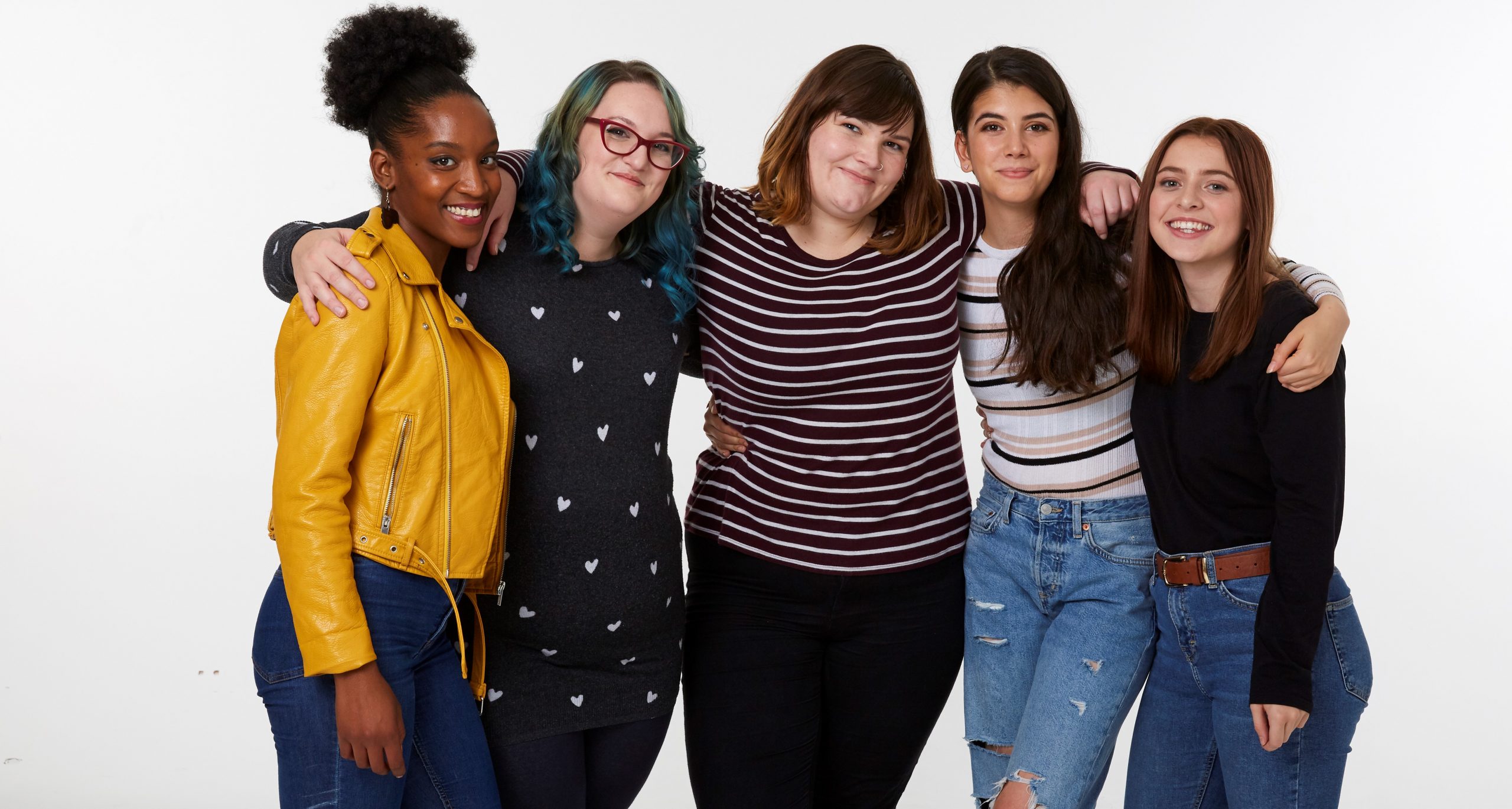 Work It Out coaching is a free service which supports you to plan for your future.
Our Work It Out service offers free personalised support on your CV, cover letter or job application.
Press release
Call for government to act now as the cost of living crisis is costing young women their futures
Statement
The Chancellor, Jeremy Hunt, delivered his Autumn statement today. Young Women's Trust's Chief Exec responds.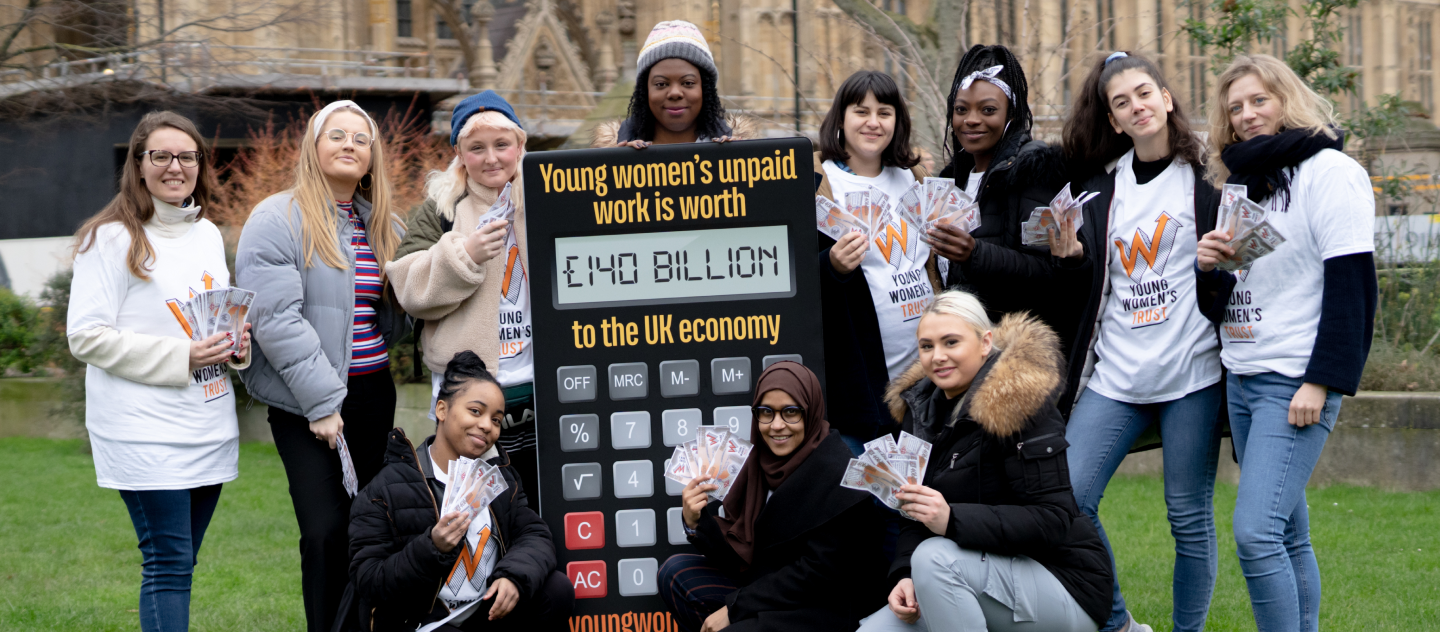 Impact
3934
Last year, we supported 3934 young women through our free Work It Out service
8500
We provided 8500 free coaching sessions, helping young women build skills and strong mental health