Help create positive change
Young women are full of power and promise. But many are being held back by inequality, sexist attitudes – and right now, by the struggle to get by from day to day. For International Women's Day on 8 March, you can support a young woman you know who is on her way to achieving great things.
Show me how
Young Women's Trust is a feminist organisation working to achieve economic justice for young women. Our Work It Out coaching service supports young women to make plans for the future. We campaign for young women's equality in the workplace and our research examines what young women's lives are really like.
About us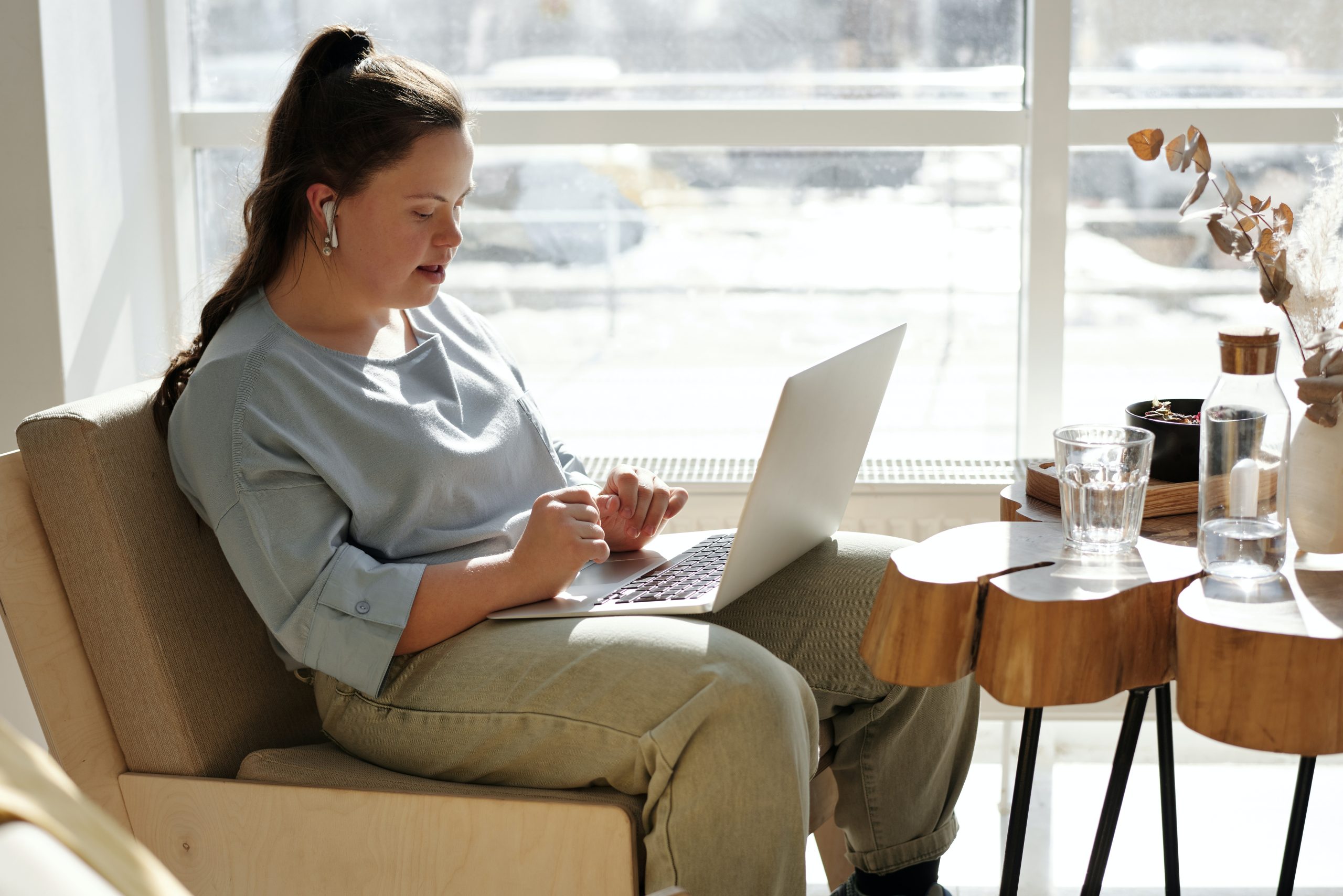 If you are claiming benefits, you could be facing a whole set of government changes this year and more money because of the rise in the cost of living. So how much more will you get?
Voices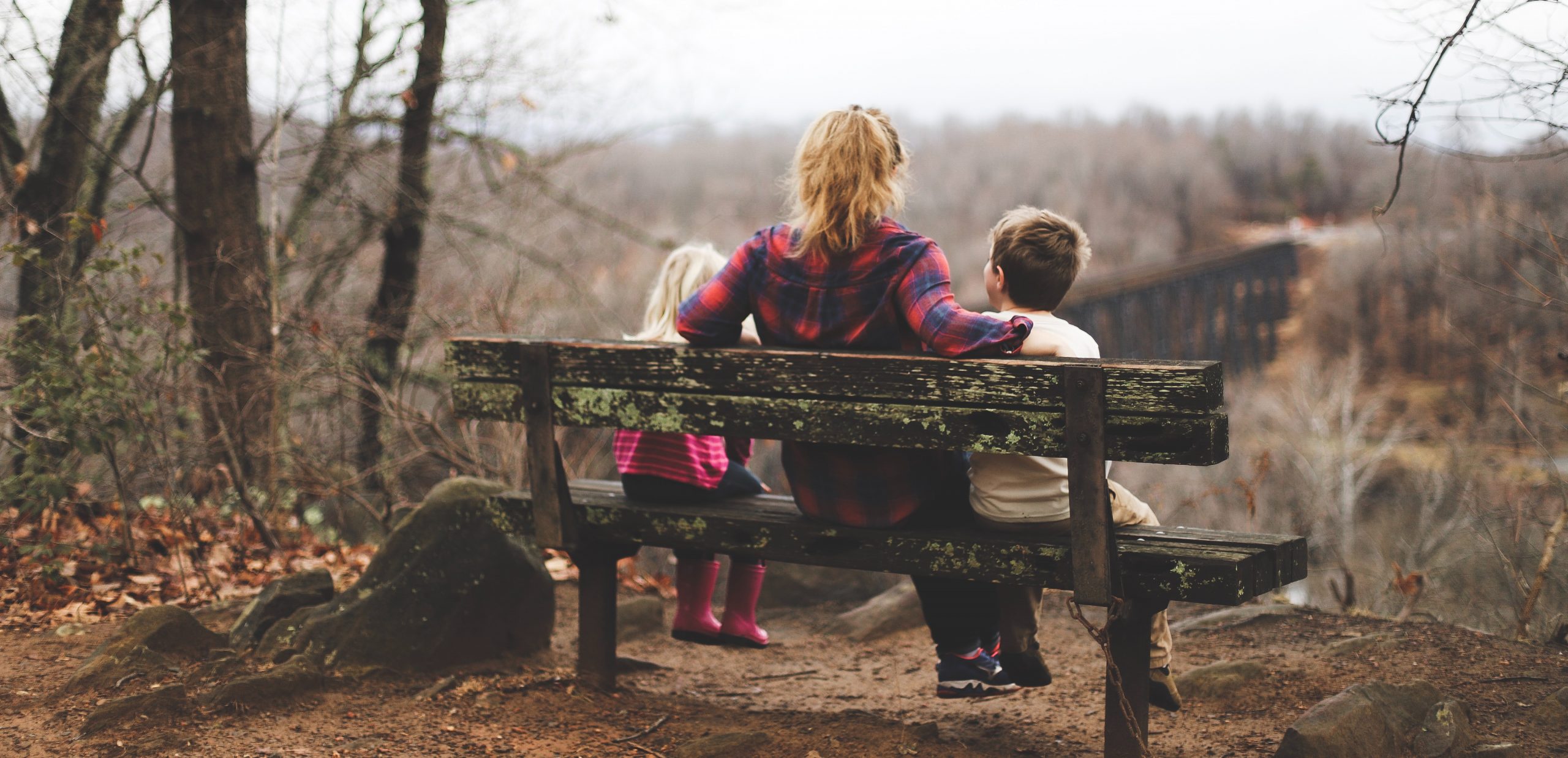 Young Women's Trust's Policy and Campaigns Manager takes a look at what Rishi Sunak's five promises to voters might mean for young women. 
Support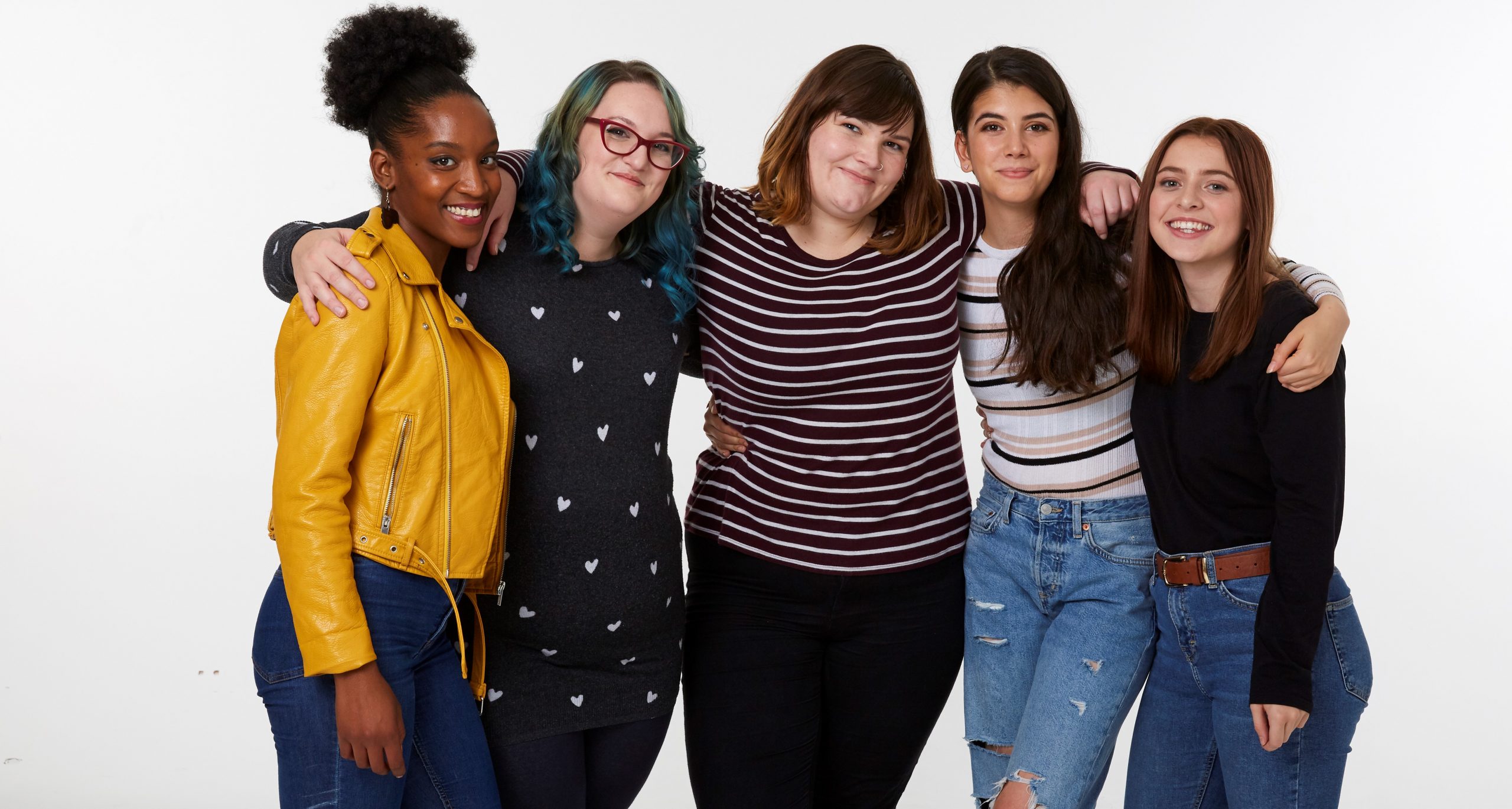 Work It Out coaching is a free service which supports you to plan for your future.
Our Work It Out service offers free personalised support on your CV, cover letter or job application.
Press release
In light of the Autumn Statement, we call for the government to act now as the cost of living crisis is costing young women their futures.
Statement
The Chancellor, Jeremy Hunt, delivered his Autumn statement today. Young Women's Trust's Chief Exec responds.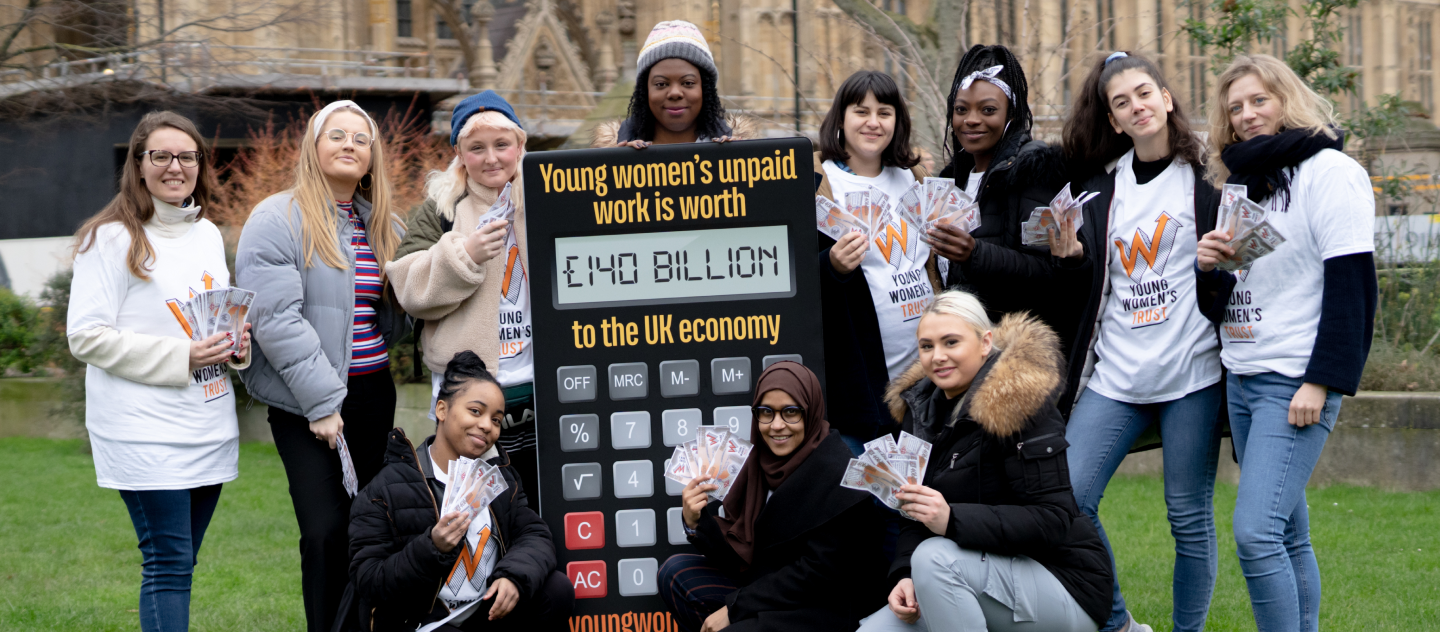 Impact
3934
Last year, we supported 3934 young women through our free Work It Out service
8500
We provided 8500 free coaching sessions, helping young women build skills and strong mental health